Australia
Australia, the Land Down Under, holds beauty in its rich colourful landscapes, its cuddly wildlife, the character and charm of the locals, and the eclectic buzz of its cities. Australia's luxury accommodations range from the top international brands to boutique properties that offer VIP service, with Australia's best chefs and exquisite locations.
The country boasts the Great Barrier Reef, one of the Seven Natural Wonders of the World, coupled with long stretches of beach, amazing marine life and sunshine year round, Australia is an aquatic playground at its best.
The rich geographic diversity is vast, from rugged ranges to lush rainforest, and almost everything in between leaving so much to discover. With the world's most famous Sydney Harbour and the buzzing action of Sydney, to the eclectic and cultural city of Melbourne, Australian's cities are world class and the envy of many.
Australia has such a rich diversity of experiences that it will be hard to choose where to start. Dive into turquoise waters and glistening waves, or stroll along the long sandy beaches at sunset. Get acquainted with the native Australians and learn about the Aboriginal dreamtime and their land in the heart of the rich, red outback. Be wined and dined at some of the most stunning remote resorts at night, but be intrigued with unique bush luxury experiences during the day.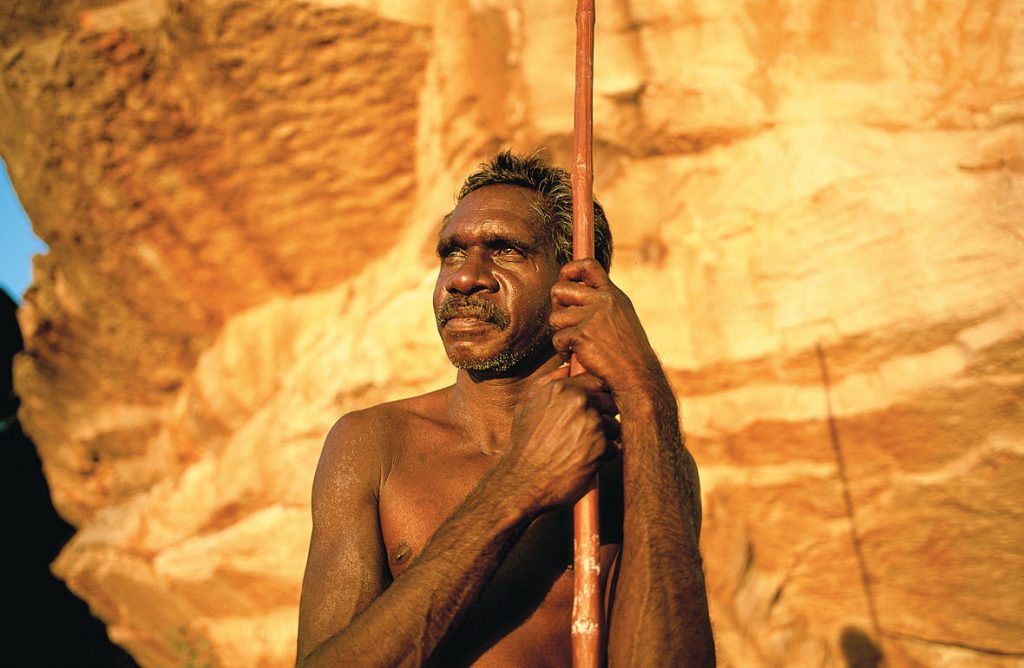 Aboriginal Spirit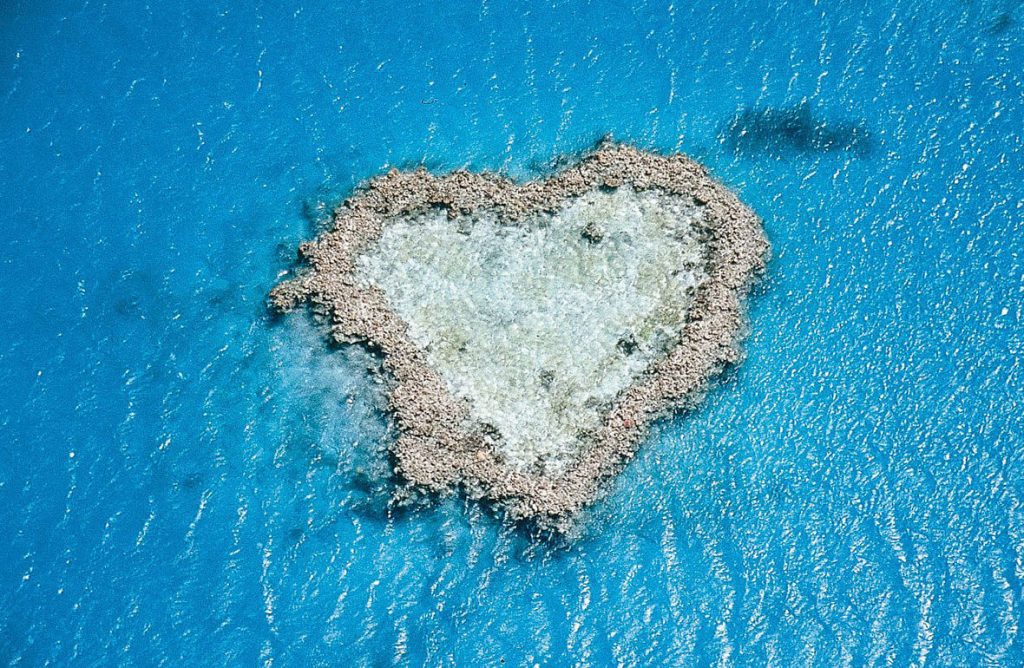 Heart Shaped Reef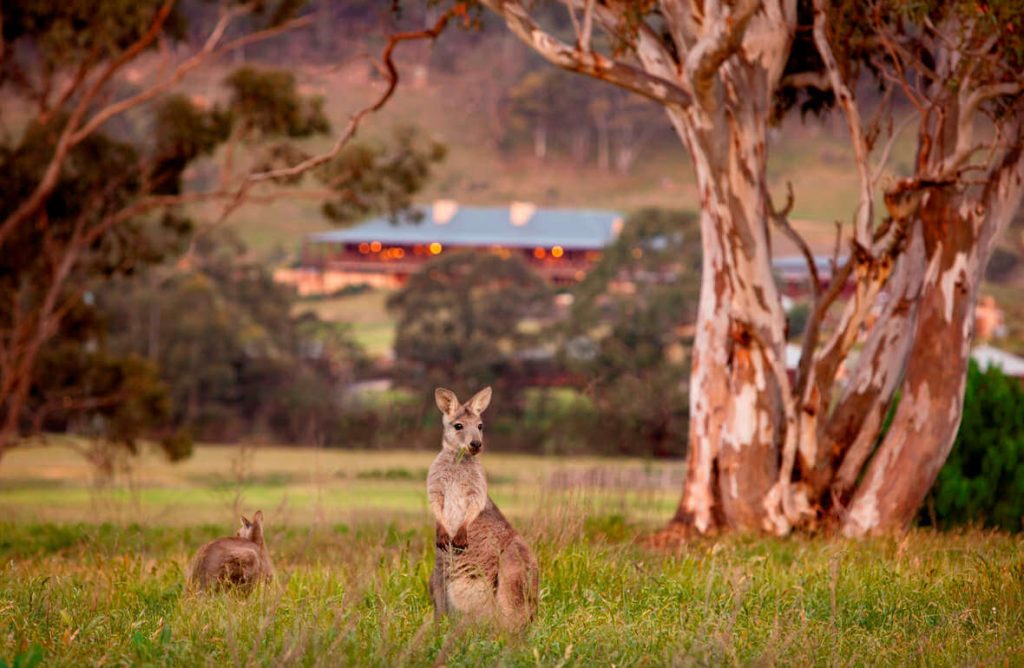 Kangaroos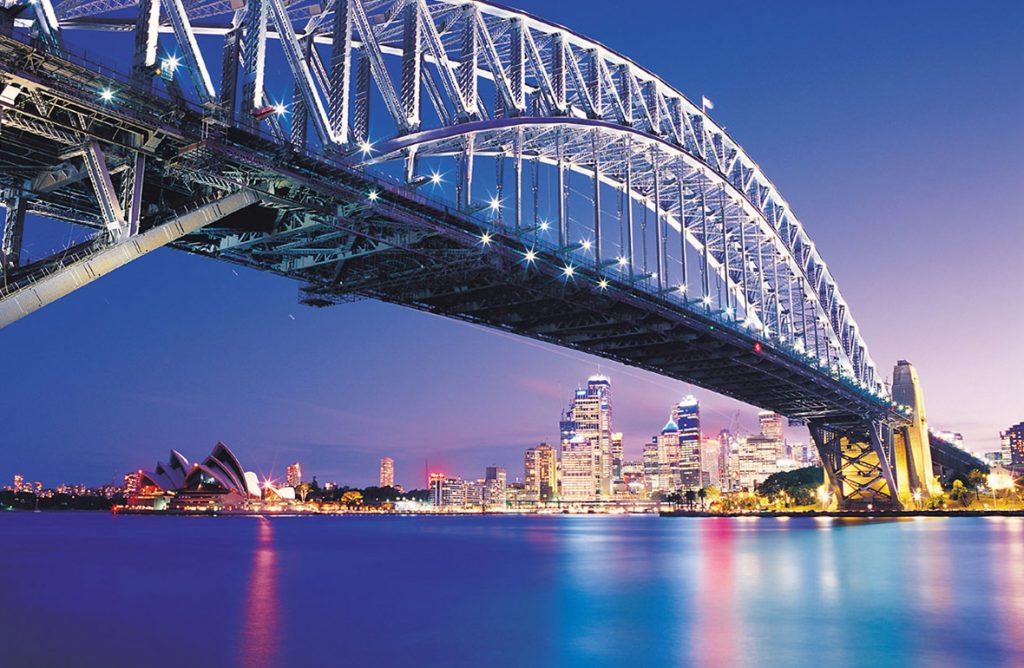 Sydney Harbour Bridge
Map
Australia is almost as large as the USA and with such geographical diversity in between. Rainforests, Coral Reefs, Swamps, Red Deserts, Mountain Ranges, Salt Lakes, and modern cities.
Sydney

Brisbane

Cairns

Darwin

Broome

Perth

Adelaide

Melbourne

Hobart

Canberra
New South Wales

Queensland

Northern Territory

Western Australia

South Australia

Victoria

Tasmania

Australian Capital Territory