Fiji
Fiji is blessed with 333 magnificent islands some inhabited, most not. A land where there is still room to move. Set in the tropical South Pacific, the Fiji islands are a vision of a tropical island paradise that's real. White sandy beaches, swaying coconut trees, pristine oceans and waterways are waiting to be explored, with things to see and do that appeal to all kinds of travellers.
The main island of Viti Levu, and arrival town of Nadi, has an excellent range of accommodation, with the resorts offering designer suites, stunning swimming pools and a wide range of restaurants. Whether you want to shop, have some adventure or experience some of the best dining Fiji has to offer, you'll find it all at Denarau Island.
In the Yasawa Island you won't find any shops or banks, but with so much natural beauty you'll enjoy the break from civilisation. With gorgeous beaches and abundant sunshine, this is the place to come for a retreat in paradise.
Taveuni is known as the Garden Island and is an eco-tourist's dream with nature reserves harbouring an abundance of native plants and wildlife.
There are so many islands to explore, and so many secluded and getaway accommodations to choose from, that Fiji is the the place to escape, relax and unwind.
Revel in the 5-star resorts, stroll on the glimmering white beaches hand-in-hand at sunset, snorkel, dive, surf or kayak the pristine oceans, white-water raft the clear and clean waterways, cruise the ocean around our mainland and outer Fiji Islands, trek the rainforests, visit the welcoming villages and experience sustainable living, or immerse yourself in the unique culture and history. If you want a taste of the city in your holiday, check out Nadi, the jet town. Nadi is full of action, with jam-packed streets, enticing shops and exquisite dining. And then there's their most precious asset, the smiling, generous, relaxed Fijians who greet you with their famous welcome - 'Bula!'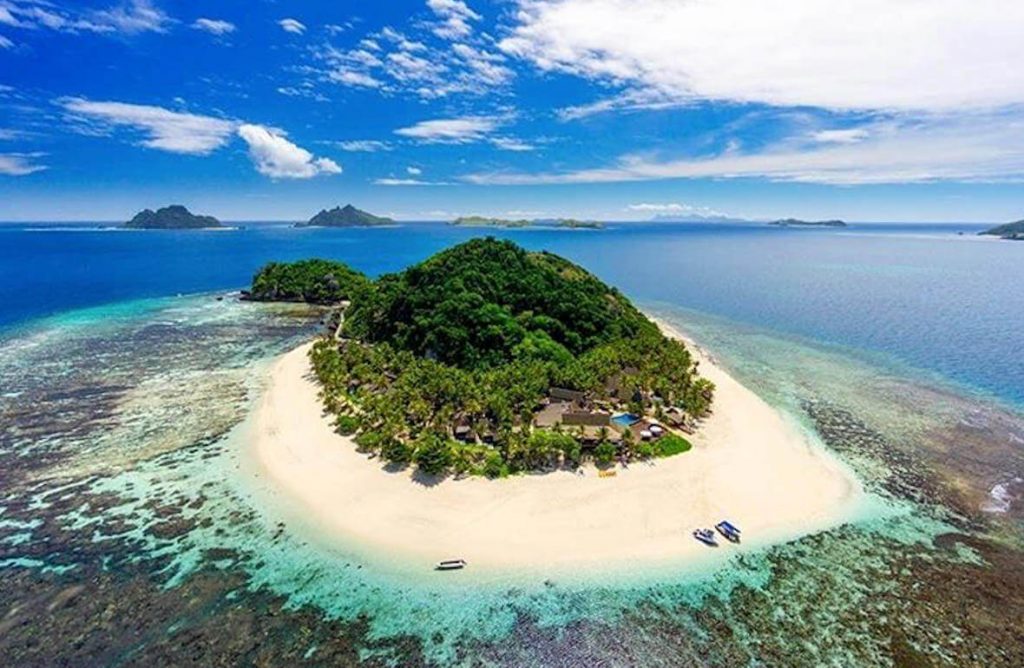 Coral Atolls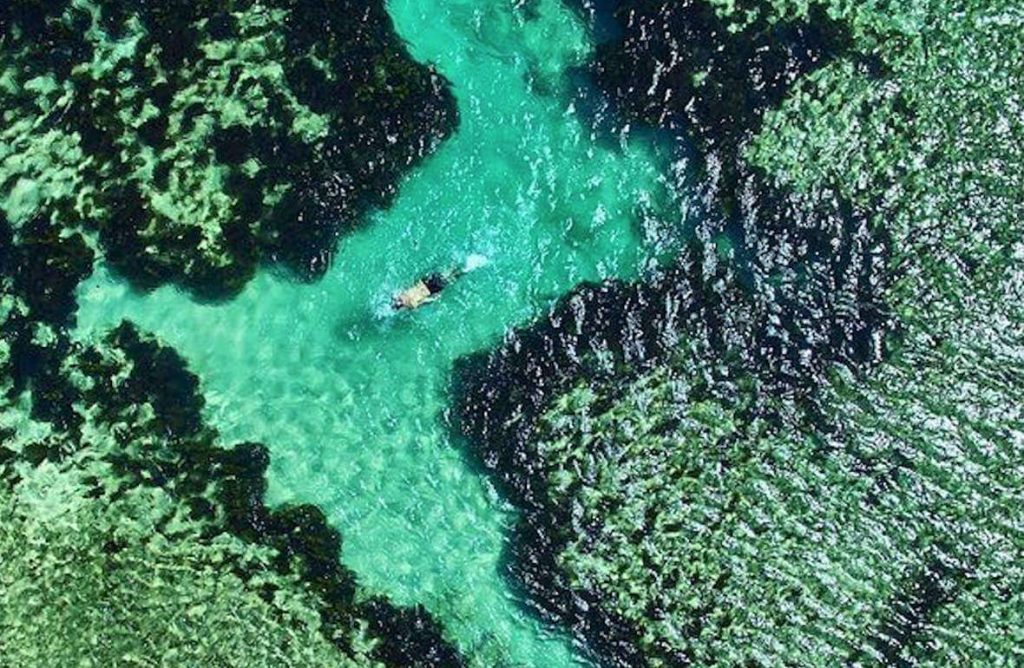 Snorkelling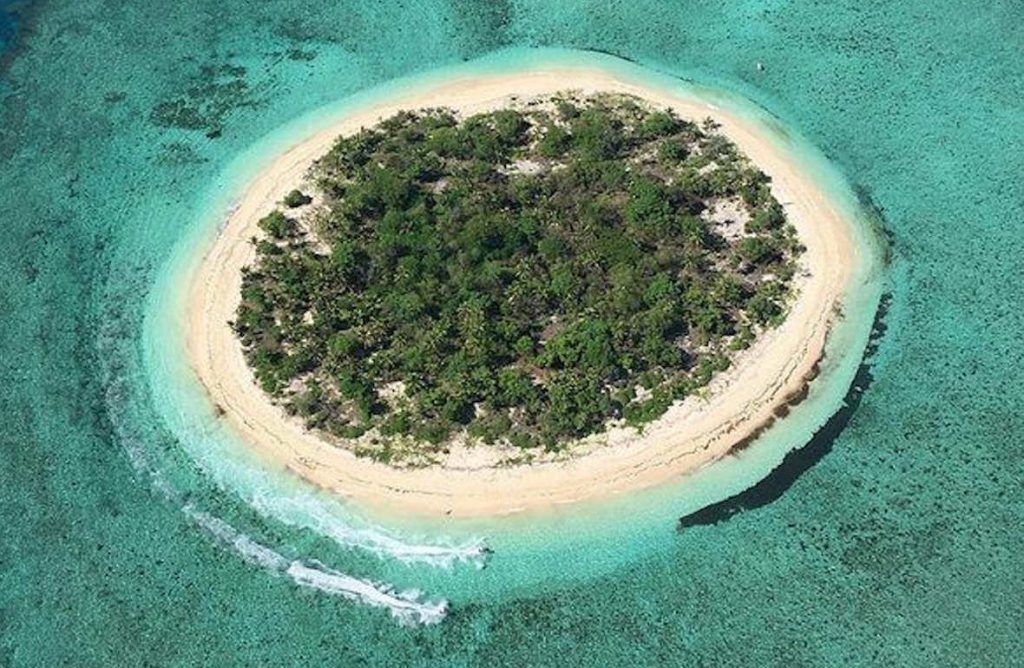 Pristine Waters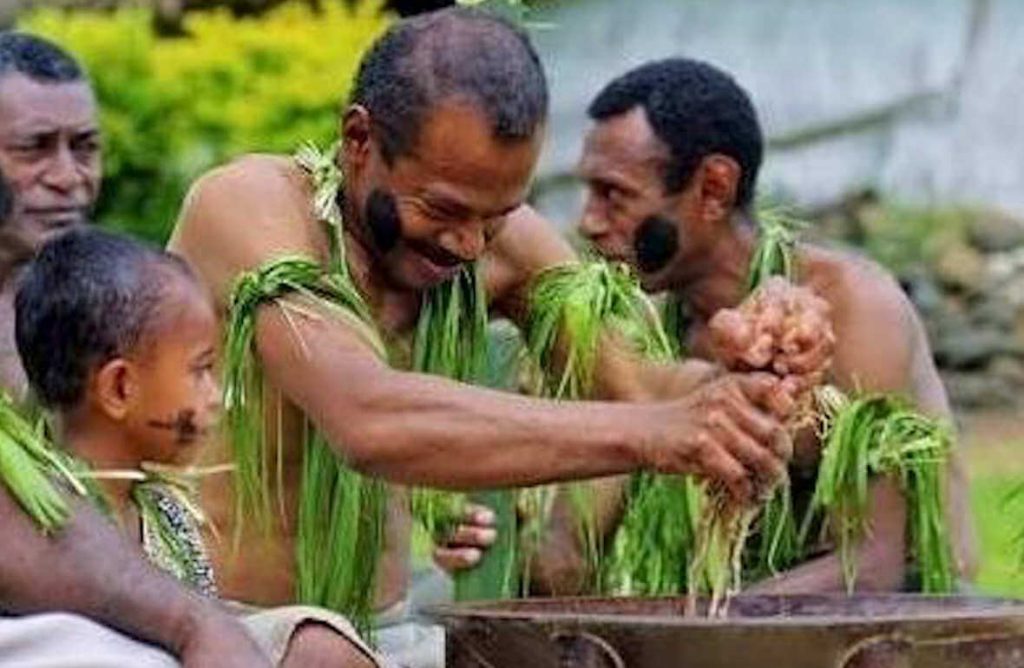 Traditional Kava Ceremony
Map
Fiji, a country in the South Pacific, is an archipelago of more than 300 islands. It's famed for rugged landscapes, palm-lined beaches and coral reefs with clear lagoons.
Kadavu Islands

Savusavu & Surrounds

Mamanuca Islands

Yasawa Islands

Viti Levu Island

Nadi