Tour the Australian Capital Territory from Canberra, home to Parliament House, the Australian War Memorial and the National Gallery of Australia, with its dedicated Aboriginal art galleries. Follow the Poachers Way to wineries and galleries, picnic along the Murrumbidgee Corridor and discover the wildlife, walking trails and Aboriginal rock art of Tidbinbilla Nature Reserve and Namadgi National Park. Explore the magnificent Australian Alps.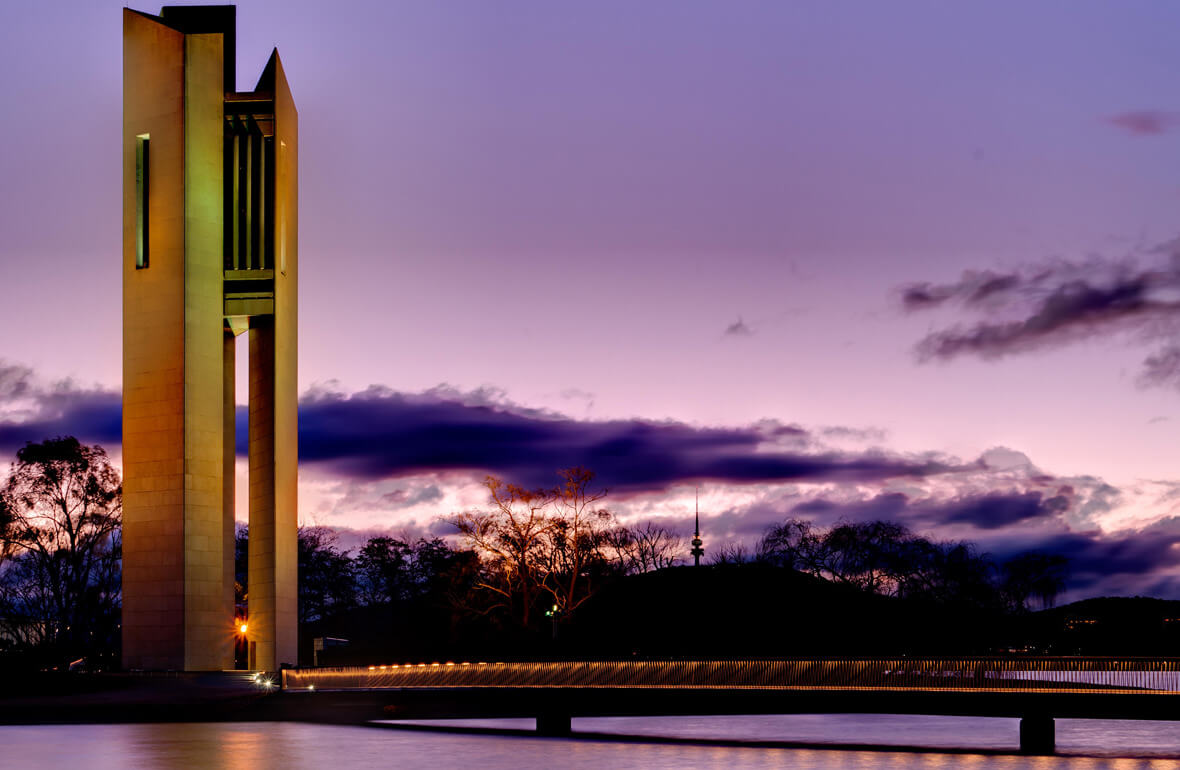 National Carillon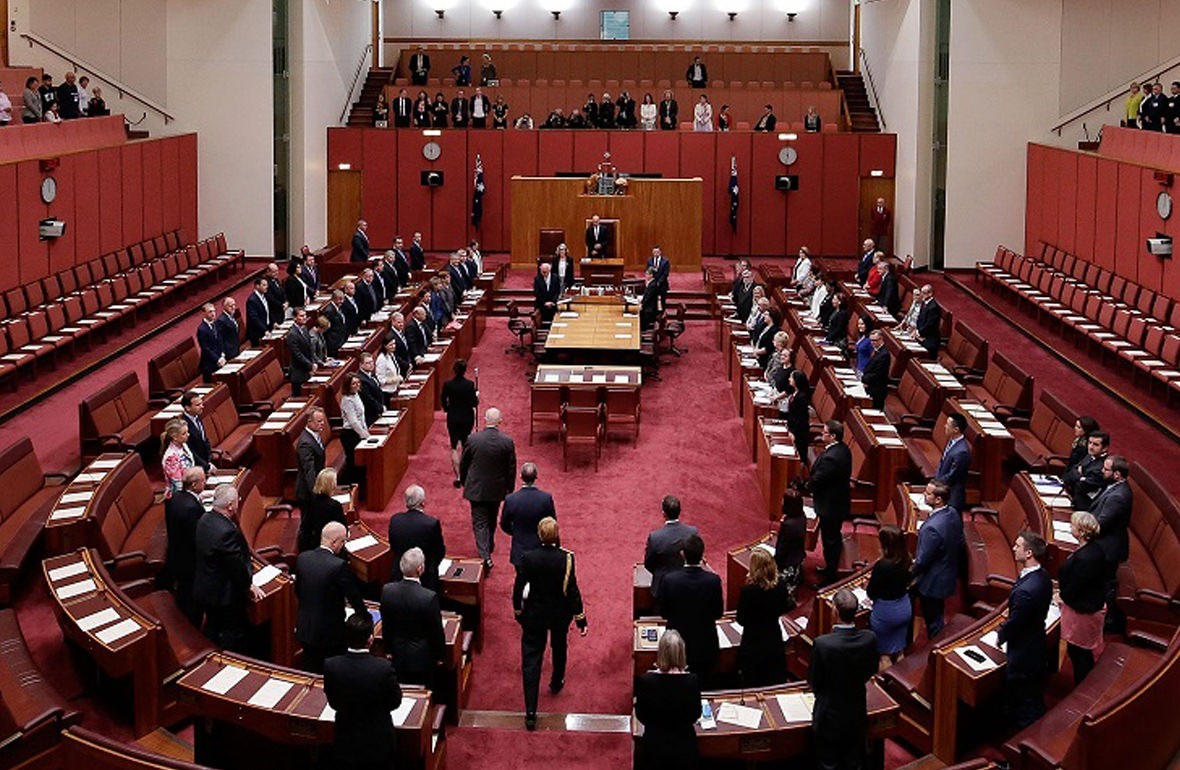 Australian Senate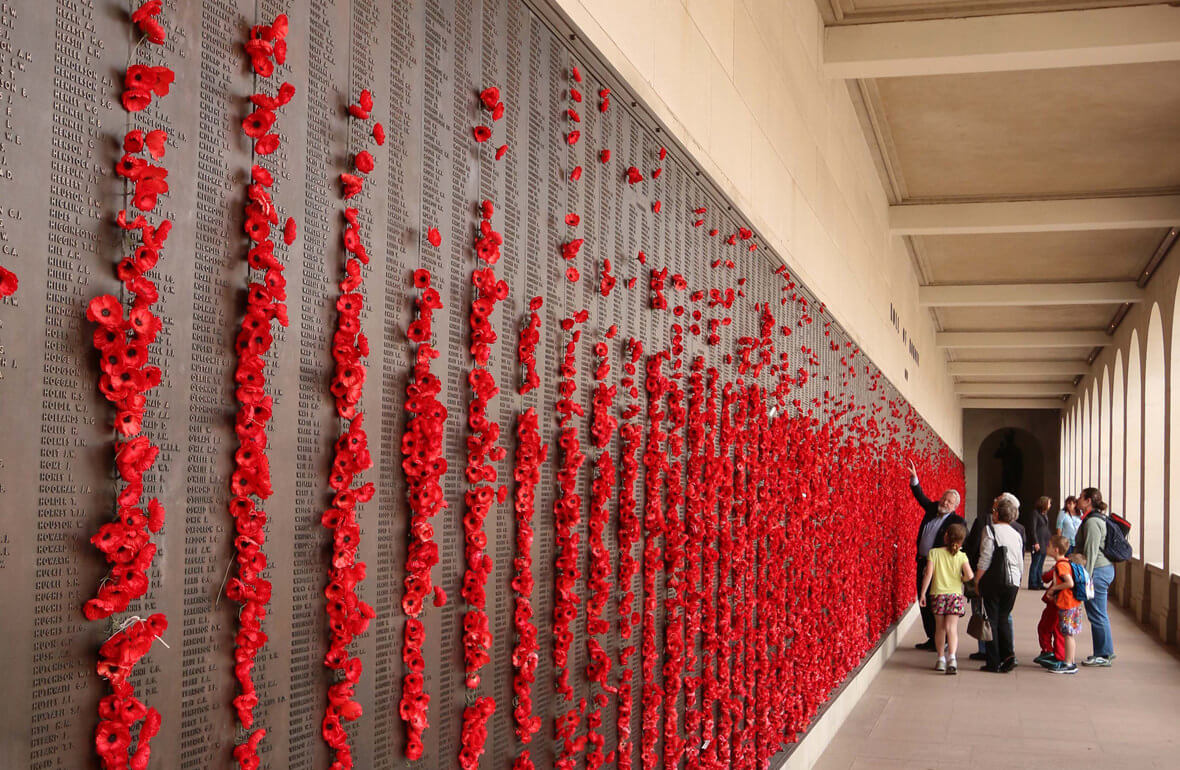 Roll of Honour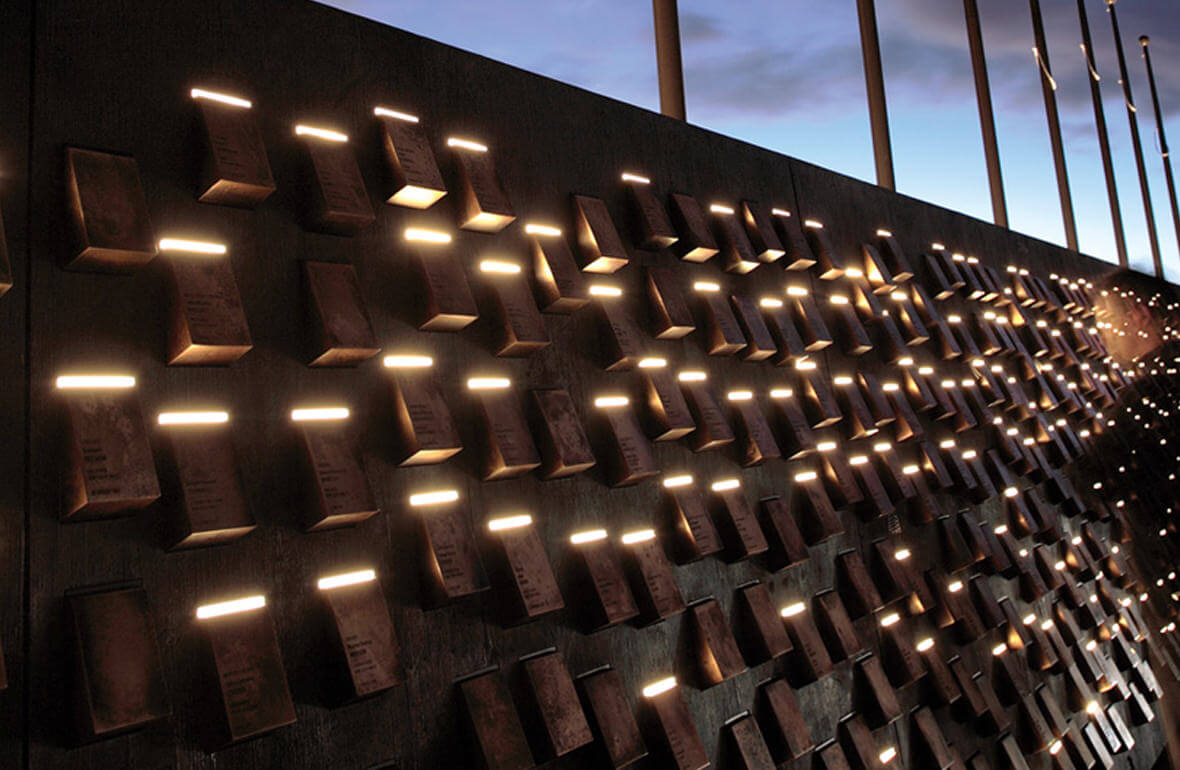 Police Memorial
The Region
The ACT is located between Sydney and Melbourne and was created to house the nation's capital city of Canberra.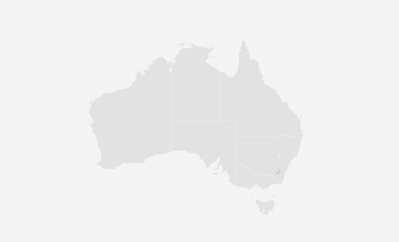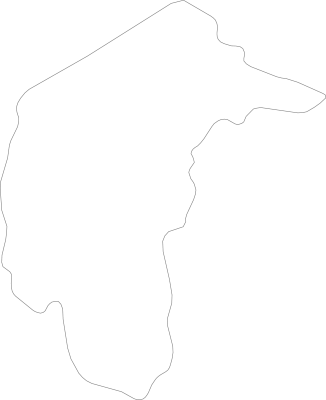 Australian Capital Territory
The Australian Capital Territory houses Canberra, Australia's capital, built between Sydney and Melbourne in the early 20th century. The federal district's forest, farmland and nature reserves earn Canberra its nickname, the "Bush Capital." The city's focal point is Lake Burley Griffin, filled with sailboats and kayaks. On opposite shores are the grand Australian War Memorial and the massive, strikingly modern Parliament House.