Victoria has so many experiences at your fingertips that is's hard to know where to start. Attend some of the nation's international sporting events such as the Grand Prix and The Australian Open. Take a scenic heliflight over the 12 Apostles on the Great Ocean Rd, or stop by and visit the Fairy Penguins at Port Philip. Melbourne's culinary scene is ablaze with trendy restaurants and top chefs and compliments the Yarra Valley wine district around the corner.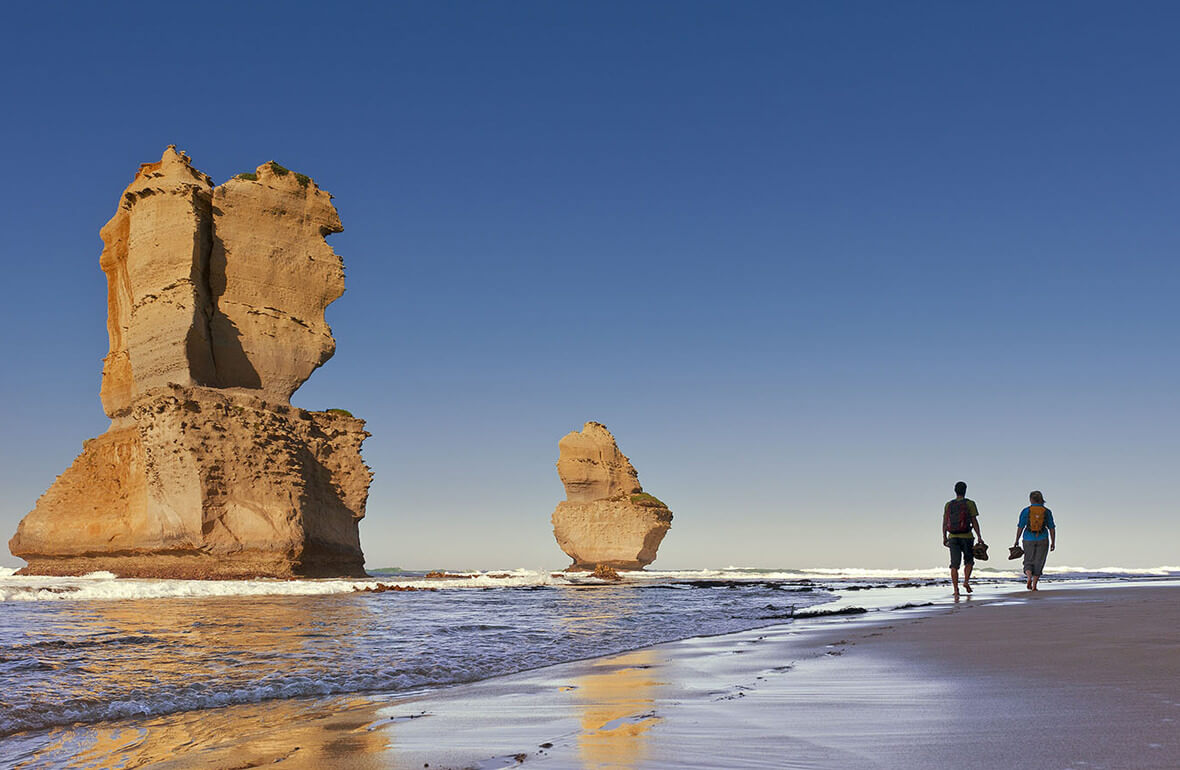 12 Apostles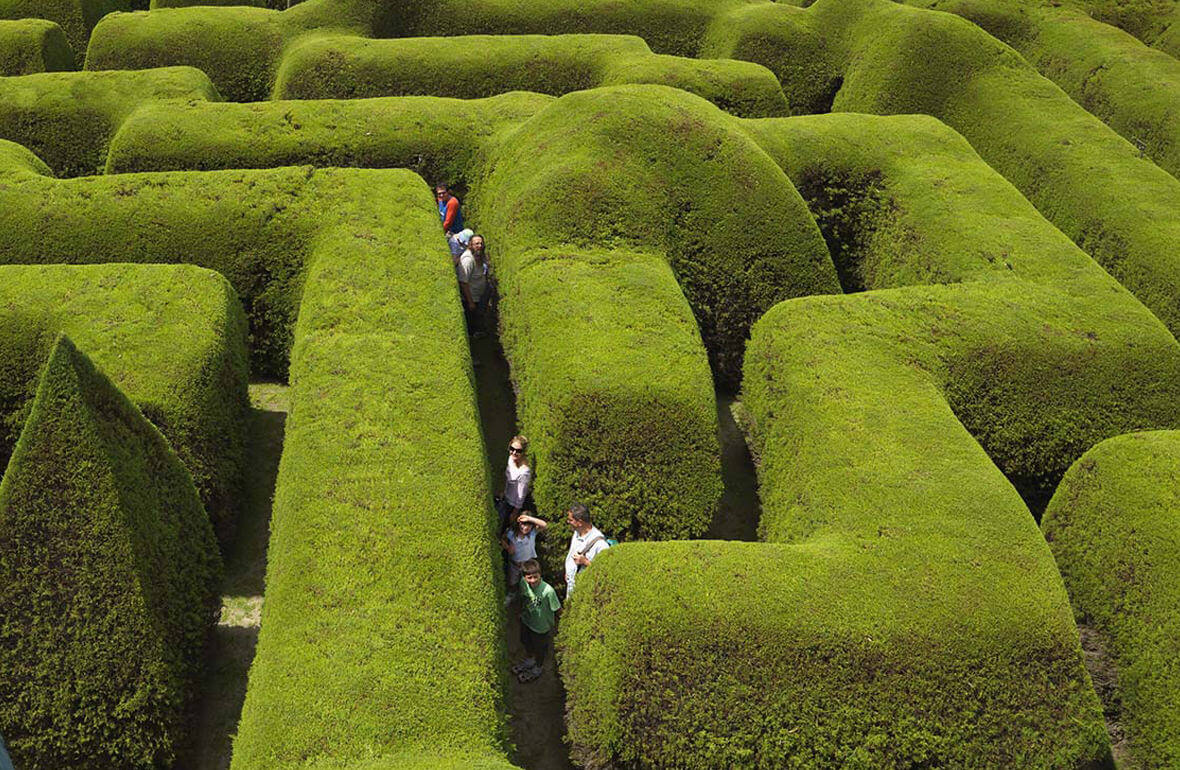 Ashcombe Maze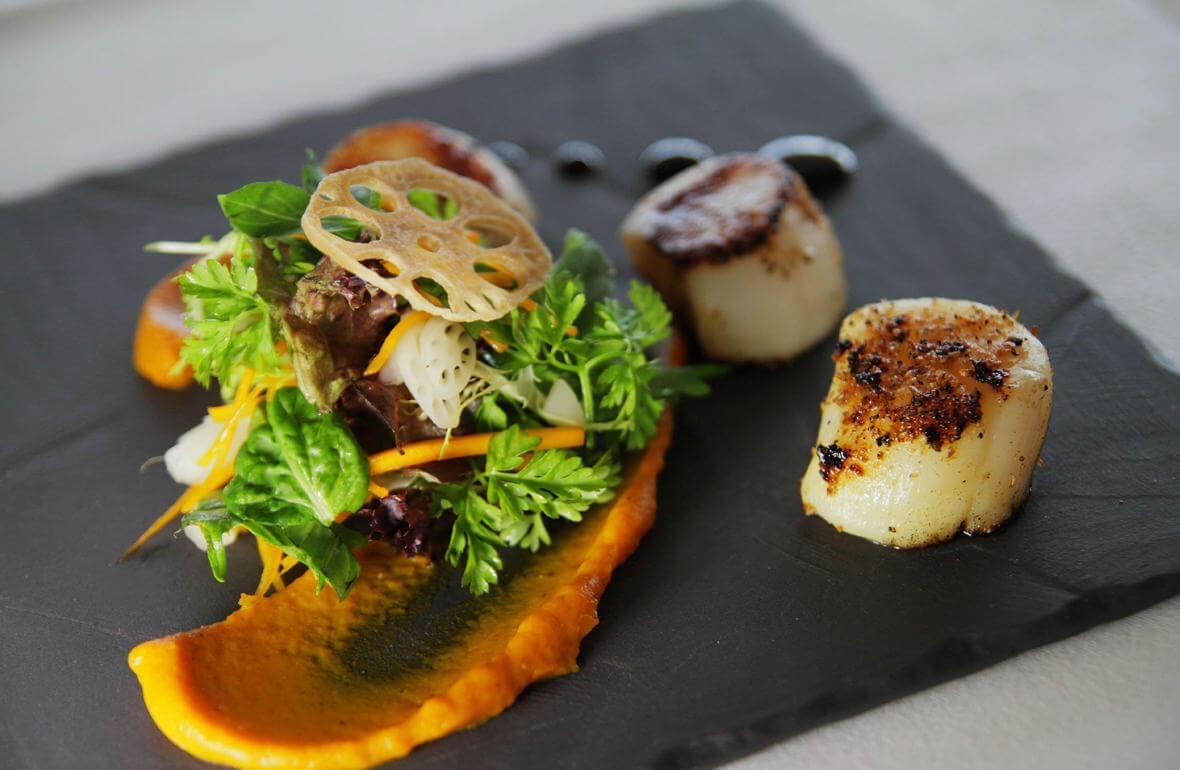 Fine Dining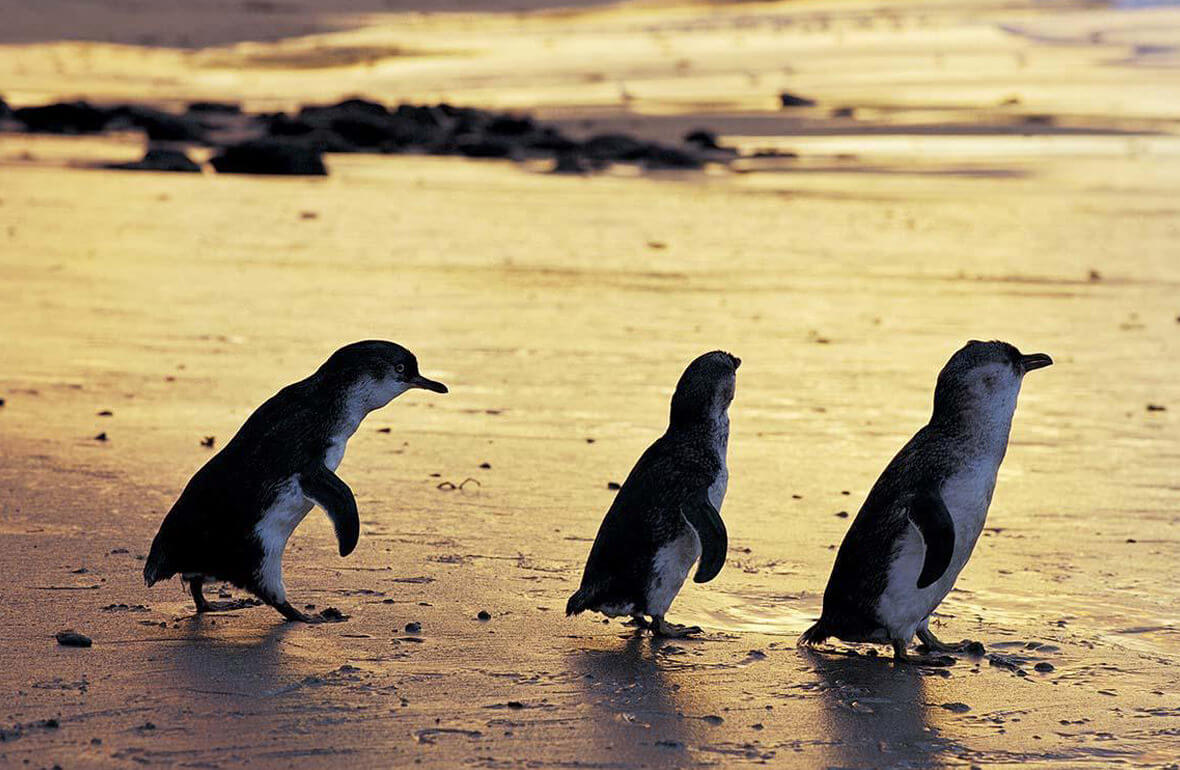 Penguins in Victoria
The Region
Hugging the coast line, Victoria hosts the Australia's second biggest city, Melbourne, and has wine, food, shopping, events, culture, wildlife and beauty.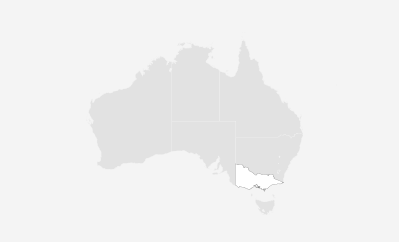 Yarra Valley

Mornington Peninsula

Great Ocean Road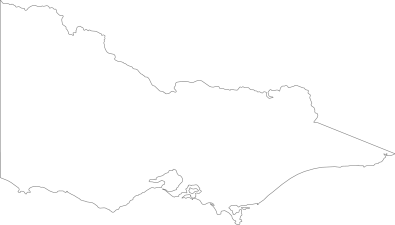 Victoria
Discover the divesity and beauty of regional Victoria. From world class wineries to natural springs, the coastals villages of the peninsulas to alpines towns. Drive along one of the many scenic routes like the Great Ocean Road, pull on your walking boots and follow tracks and trails or wander the shops and produce markets