New South Wales
New South Wales has endless unspoilt beaches, breathtaking natural treasures and one of the world's most famous and vibrant cities. The vibrant capital city of Sydney is your base for exploring New South Wales. Sitting majestically over the Sydney Harbour lies the famous Sydney Opera House welcoming visitors from all over the world. Australia's best chefs show off their wares in the sophisticated restaurants that spot the city.
Discover the hip inner city neighbourhoods of Potts Point and Surry Hills, beach hop through exclusive Vaucluse and drink and dine in artsy Chippendale. You'll find cultural riches such as galleries, museums, theatre companies and alternative cinema, without ever being too far from those glistening million-dollar views.
Discover unspoiled beaches up and down the east coast like the famous Bondi Beach, or Byron Bay. Take a road trip to see Australia's oldest wine region in the Hunter Valley or head inland to the beautiful wilderness to see the Blue Mountains and the Three Sisters.
Cruise on the stunning Harbour in a luxury yacht, or speed through it on a jet boat. Dress up and enjoy a performance at the Sydney Opera House followed by dinner at one of the top restaurants in Australia. Take a helicopter flight over the harbour and land in the heart of the wine region for a gourmet lunch and wine tasting. Hike the caves and wilderness paths in the Blue Mountains or enjoy the peace and tranquillity of the Byron Bay.
Sydney Harbour Bridge Climb
Sailing in Sydney Harbour
Take A Sea Plane Over Sydney
Couple in 4 x 4
The Region
The south east corner of Australia is indeed the most populated region of Australia, and New South Wales is the hub to it all.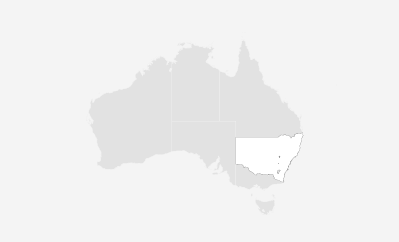 Sydney

Hunter Valley

Blue Mountains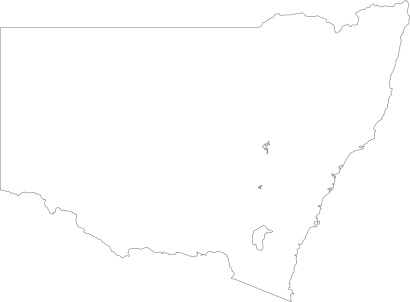 New South Wales
NSW is a land of contrasts, and one of the most unique places in the world. Discover some of the most spectacular beaches on earth, from the South Coast to the North Coast. Explore the arid outback trails, and the dramatic Snowy Mountains, discover the rolling hills of the Country side and taste some of Australia's best wines from the Hunter Valley. Home to the region's largest and most vibrant city, Sydney, its capital, is home to iconic structures such as the Sydney Opera House and Harbour Bridge.