Australian wine is experiencing something of a heydey. So often overshadowed by the European masters of the craft, we're now really starting to come into our own…and it's about time too! Sprawling open spaces alongside a diverse climate has always meant that Australia's 65 wine regions produce some of some of the most unique flavours in the world. And as winemakers here down under continue to hone styles and define identities, we're just starting to get the international acclaim that we deserve. Award-winning sommelier Richard Hargreaves of Momofuku Las Vegas (you'll also find Momofuku Seiōbo in Sydney) recently described Australia as "the most dynamic winemaking country in the world right now.". High praise from an expert, right?
We like to think of this chapter in Australia's "wine-story" as a kind of "coming of age" period. And raising a glass to this new age of wine appreciation is Aussie Wine Month. Now in its sixth year, the event (for want of a better phrase…) takes over the month of May. A celebratory showcase of world class wines which sees over 100 restaurants, bars and wineries across the country open their doors to grape-loving guests.
Events and promotions take place all over. So, whether it's a city or a regional town that you're exploring, during Wine Month you can think of wine as your compass. We'll take pretty much any excuse to enjoy a glass or two or something red, white or sparkling and this month-long, all- encompassing event is an excellent one. We've put together a quick round of our stand-out events from this May's calendar – we're hoping to see all of them (plus more!) back again next time around. Great finds for grape fiends, that are sure tempt you over to Aus next year to discover Wine Month for yourself.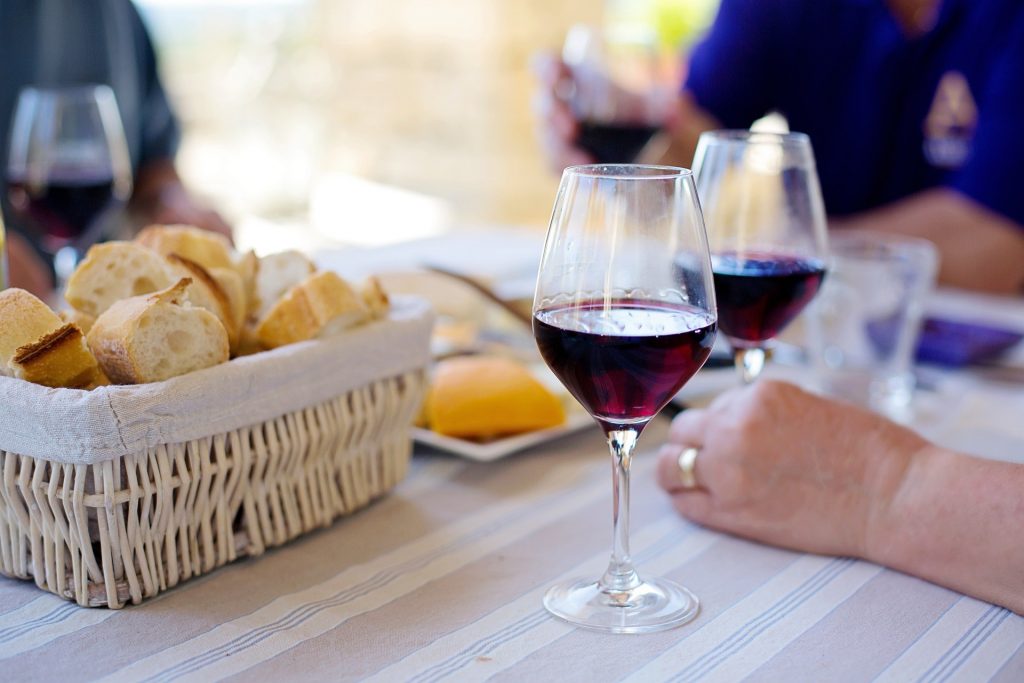 What? Eastside Wine & Ale Trail
Where? Adelaide, South Australia
What was so great about it? Drinking wine is an inherently social activity. And if you like to fill your glass in a relaxed, friendly environment then this tasting tour was the right pick for you. Wines from Adelaide Hills, Barossa Valley, Clare Valley, McLaren Vale and the Limestone Coast, enjoyed in boutique cellar doors and micro-brewery.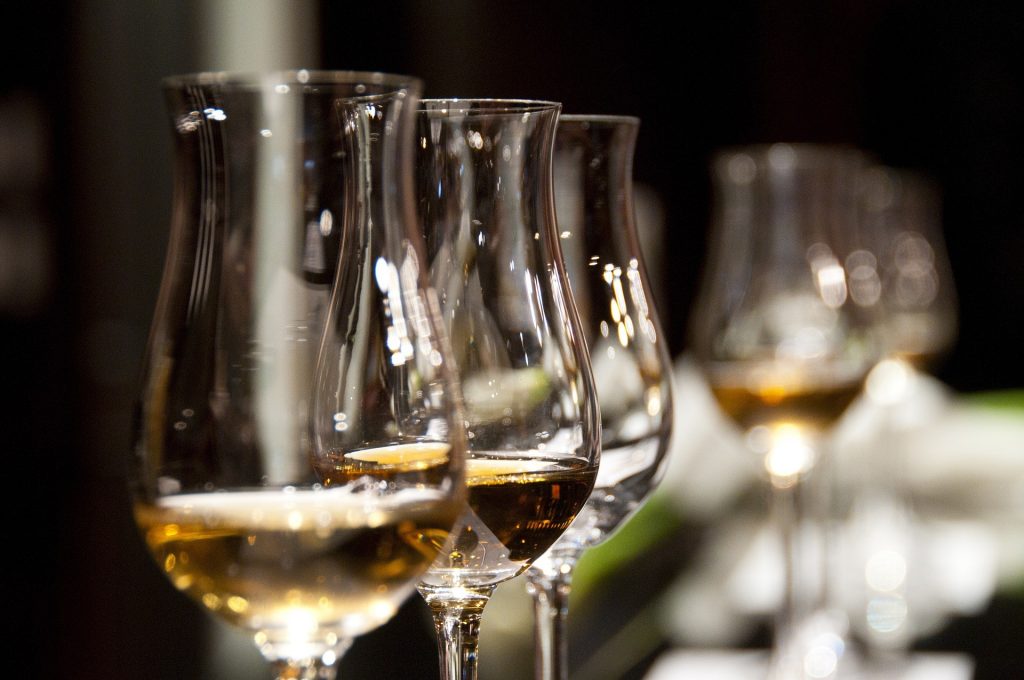 What? Provenance Unearthed: A unique guided tasting of Australia & regional wine styles with Passel Estate.
Where? Passel Estate, Margaret River, Regional Western Australia
What's was so great about it? We love this idea of exploring an area through your taste buds, and that was exactly the focus for this intimate tasting session. The taste of a wine should reflect the character of the region that it came from. This guided session was a sensory journey through Australia, comparing stylistic differences between the award-winning Passell Estate wines and other benchmark wines from across the country.
What? Red Lantern Sustainable Saigon Seafood Dinner with Cherry Hill Wines
Where? Red Lantern on Riley, Sydney, New South Wales
What was so great about it? Fine Asian cuisine has really found its feet in Australia in recent years, especially in Sydney. So much so that you should make this an essential part of your trip whenever it is that you're visiting. One of this May's concluding events was this exciting five-course dinner from the team at Red Lantern. Progressive cuisine that marries cultures, and dishes matched with perfect wine pairings from Cherry Hills made this particularly unmissable.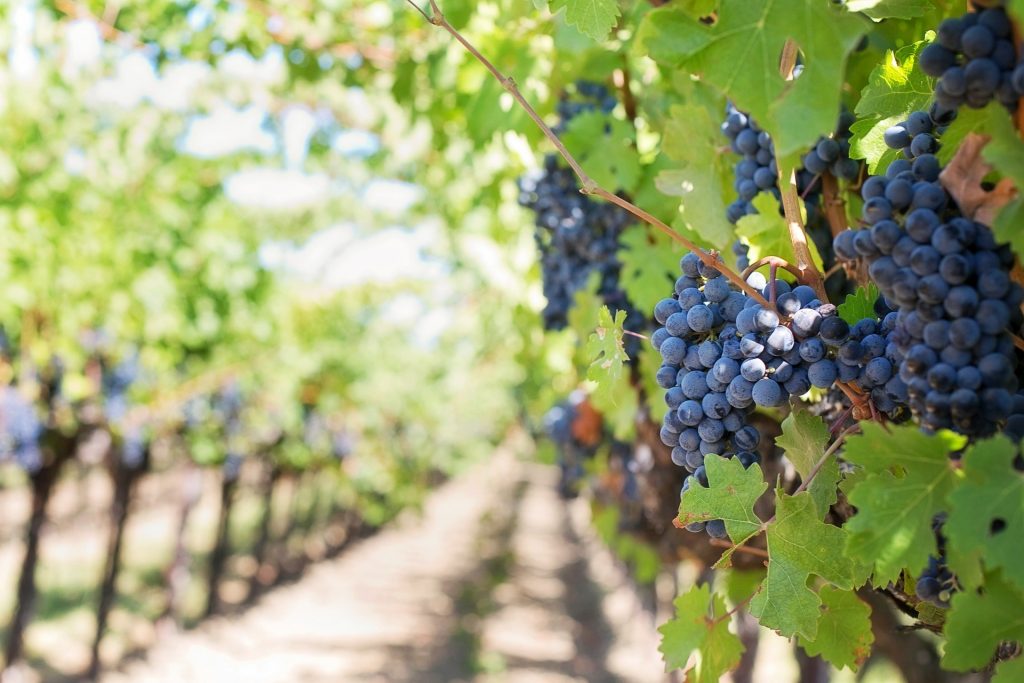 What? Behind the Scenes Tour and Tasting Experience
Where? Mount Cotton Vineyards. Brisbane, Queensland
What was so great about it? If you're like us, then insider access when it comes to your experiences is always a priority. This tour around the picturesque Mount Cotton vineyards (concluding with a private tasting of 8 Sirommet wines) was really something with that exclusive feel. An insight into the winemaking craft and the delightful story of the Australian family who created one of the most famous brands of wine in Queensland – totally charming.
What? Grapest 5K Run Hunter Valley – a wine tasting fun run as part of the Hunter Valley Wine & Food Festival
Where? Lovedale in Hunter Valley, Regional New South Wales
What was so great about it? OK, so yes, this one's a little out there… But we think it's great. And if you like something that gets your heart pumping, then this was the wine tasting experience for you. This was a chance to walk, jog, run or sprint (well, maybe not sprint) at your own pace around the beautifully scenic vineyard, stopping at wine tasting stations along the way.
Thirst for adventure and looking to explore Australia with a glass in hand? We hear you… Get in touch here for help curating your life-changing journey.