You've heard it before, but we'll say it again anyway: you come to stay in Australia, and Australia stays with you. And what better way to commemorate an amazing trip with a gift: an engagement gift, a honeymoon gift, or just a little gift to yourself. We always think that a souvenir should be something that really captures what it was that your experience meant to you. Something subtle but unusual, something that speaks to you. And why not something you can wear for a special occasion?
Well, you're in luck. Australia is home to some of the finest precious stones and gems in the natural world. Our rich heritage of craftsmanship and design means that (if you're willing to look that little bit harder!), you can take home a really beautiful, intricate piece of fine jewellery. It might be a diamond, it might be a pearl, it might be an opal. Whichever stone is your stone, use your trip to find something to treasure. You'll discover the hidden depths of some of the country's most beautiful landscapes while you're at it.
The Argyle Pink Diamond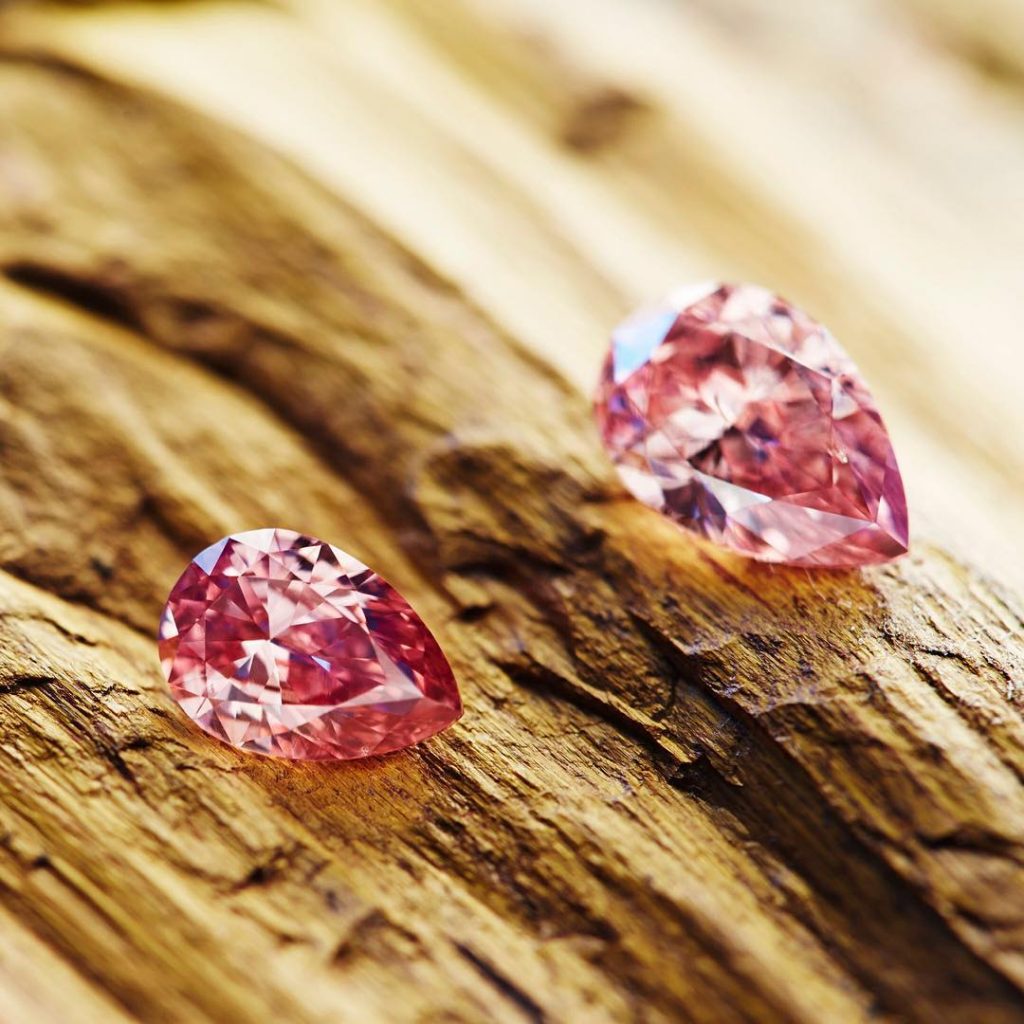 Image from Argyle Pink Diamonds
Found in East Kimberley's Argyle Diamond mine in the North-Western corner of Australia, this blush-hued stone is one of the rarest diamonds in the world. The mine produces around 90% of all pink diamonds, and the remote location – with its gorges, waterfalls and native flora – is a pretty spectacular setting to visit too. Its place in indigenous cultural heritage means that the mine holds a kind of sacred significance in the local community, and a tour around the area is an inspiring experience.
On your search for the perfect Argyle diamond, you'll be looking for carat, cut, clarity and colour. Of course, a large part of this is taken care of already by Mother Nature, but the rest is achieved through the artistry of the master diamond cutter. Creativity, with an appreciation for the complexity of the stone, makes for a precise cut. So where can you find yours? Nina's, with showrooms in Bunbury, Dunsborough and Kununurra, are one of only 30 master craftsmen known as an "Argyle Pink Diamond Select Atelier". They can help you design a bespoke piece, with your own choice of set. They also hold workshops with the aim of helping you discover your personal style and uncover your perfect diamond.
The South Sea Pearl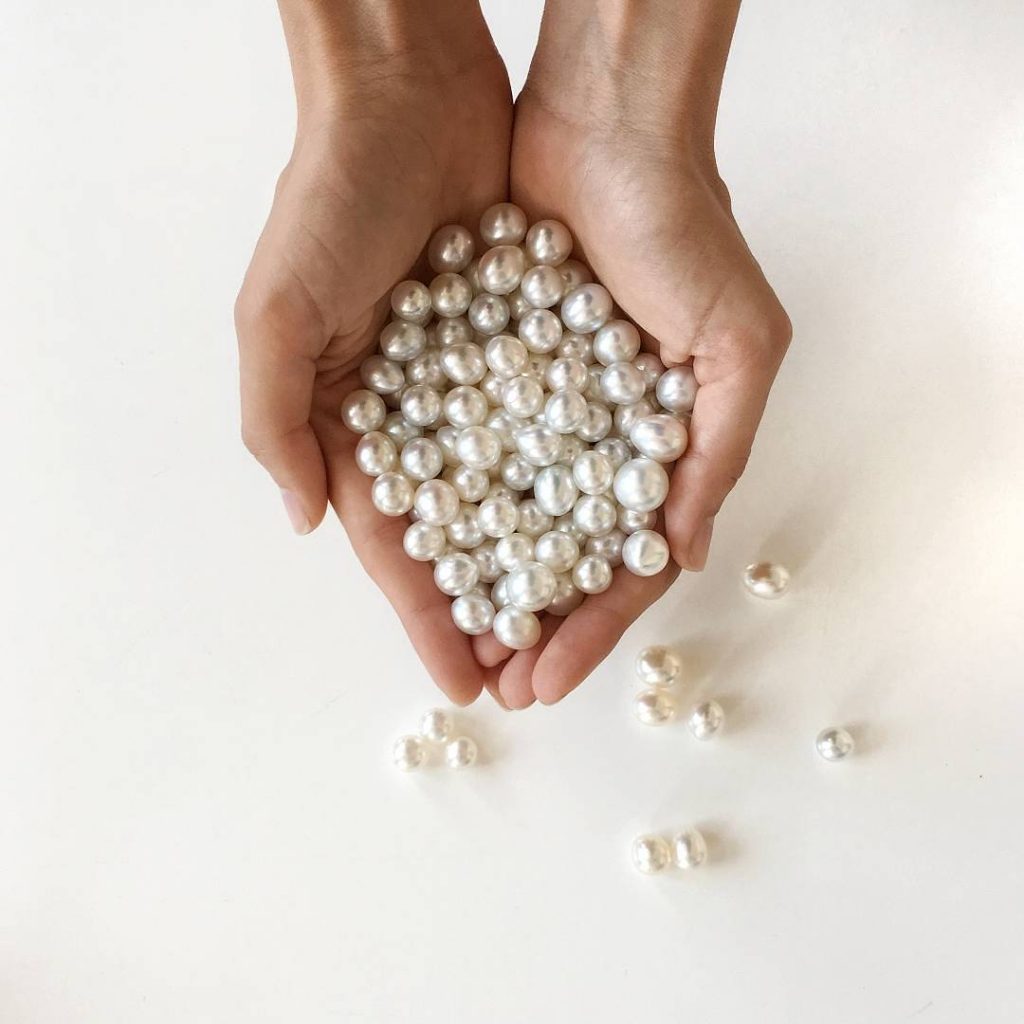 Image from Allure South Sea Pearls
The pearl: warm and smooth to the touch, with an unmatched depth and radiance. When it comes to understated elegance, there's really no rival to a classic pair of pearl earrings. Ours is the South Sea pearl, brought into existence by the saltwater Pinctada Maxima oyster. Larger in size than other pearls (you might have guessed from the name of its creator…), the average is around 12 millimetres and colours range from glossy white to honey gold. Western Australia's Broome is known locally as Australia's home of pearls. The Allure South Sea Pearls boutique will show you a selection of set stones, each one of them unique, but all of them with the same quality of lustre, complexion, shape, size and colour.
The Black Opal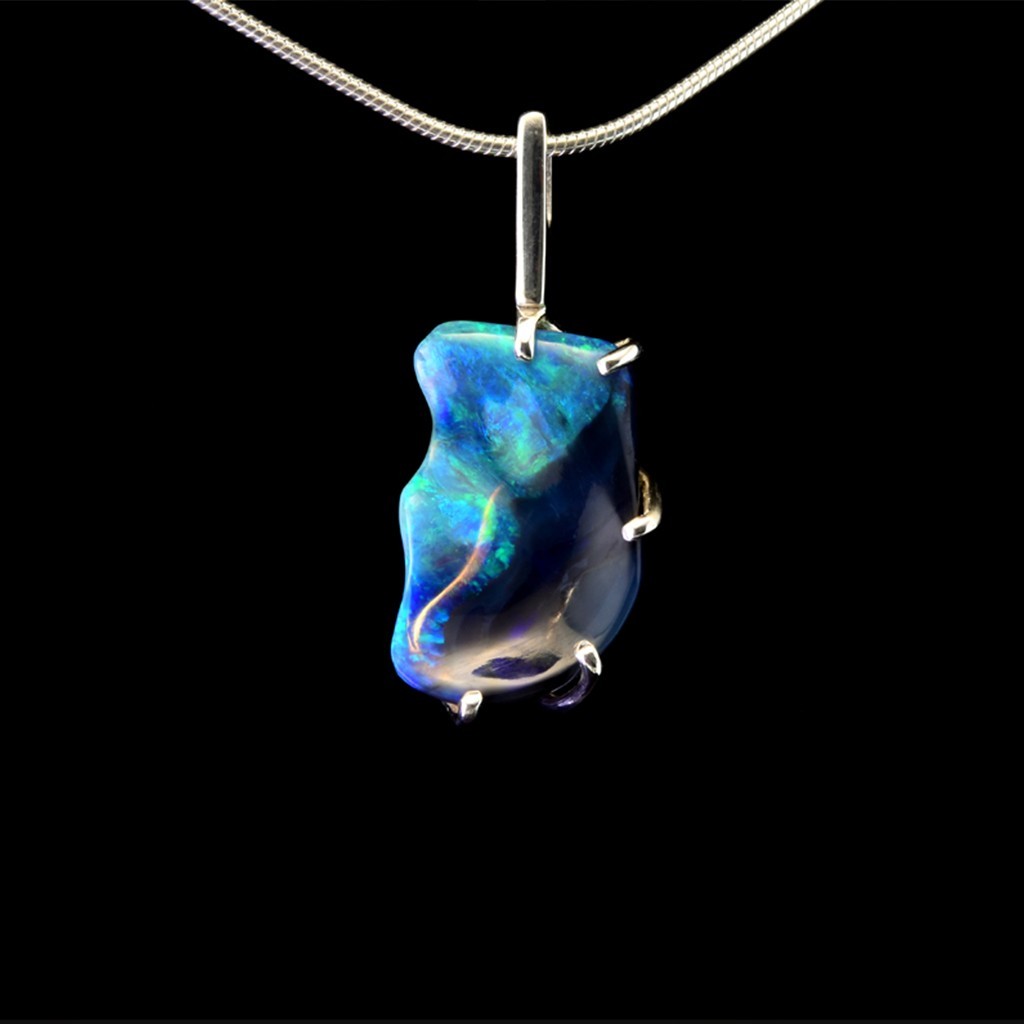 Image from Down to Earth Opals
The black opal is something that we're asked about a lot, and we like to think this is a stone of contrasts. Elusive and mysterious, at the same time as playful. Complex, with hidden textures and a whole spectrum of colours simmering just beneath its smooth surface. If you've come to Australia with your heart set on a piece to take home with you, then you'll know the northern New South Wales town of Lightning Ridge as "the Black Opal capital of the world".
Opal creation is a unique kind of earthly marvel, that comes from a very specific set of conditions. And this is one of the few places in the world where the natural elements come together to produce this stunning rare stone. Lightning Ridge is rich with specialist jewellery artisans. Down to Earth Opals have a selection of fine, handcrafted pieces, designed to flatter the shape and celebrate the character of the stone. If you see a stone you love, don't miss the chance to make it yours: nature doesn't make the same opal twice.
Whatever it is that you take home from your trip, our vision for your vacation looks like this: a journey made up of intimate, exclusive experiences of the things you love. Talk to us about how we can make this happen for you. Get in touch here.