After more than 20 years of experience as luxury travel specialists and award-winning itinerary designers, Touring Treasures is proud to introduce their latest luxury travel product, SEAMLESSLY  by Touring Treasures .
Seamlessly by Private Jet is the most comprehensive exclusively designed bespoke travel program that exists in the South Pacific. The Jet Tour program incorporates the luxury, convenience, prestige and exclusivity of private jet travel into meticulously crafted itineraries for just 8 guests. Discerning travellers will experience luxury accommodations in the most unique and remote locations, sip on the finest wines, indulge in gourmet delights, and create lifetime memories with privileged access to some of the most unique experiences in the South Pacific.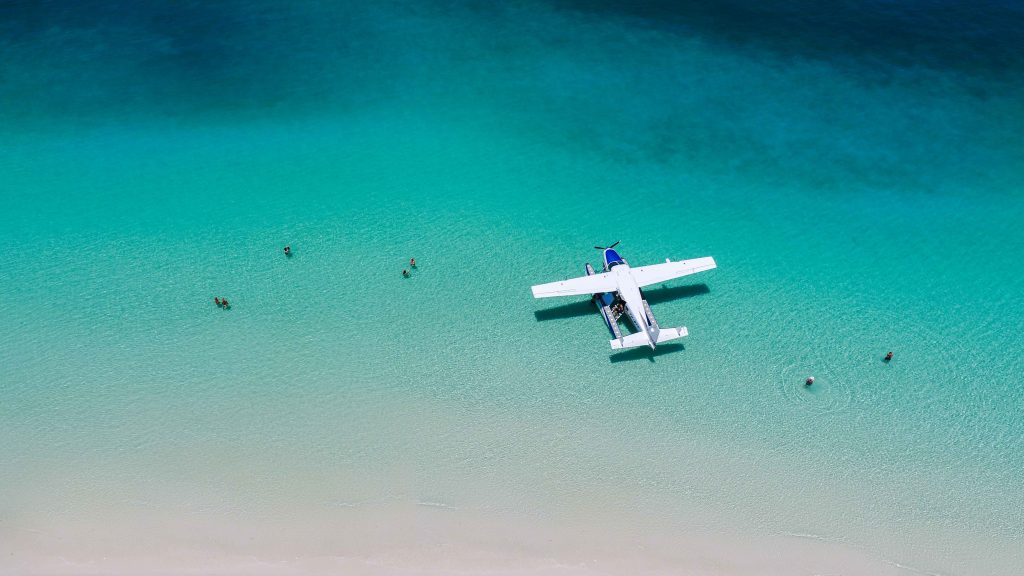 The NEW BENCHMARK in luxury travel
From world-class culinary delights to remarkable wildlife encounters, travellers will experience immersive activities that go well beyond the standard tourist trail. Each element has been hand-picked and carefully curated by Touring Treasure's experiential travel designers. This includes a meticulous selection process where Olivier and Suzy Mercien-Ferol, the company's directors, scout the country for the ultimate experiences, hotels and luxury lodges to ensure they meet the highest standards of quality and service.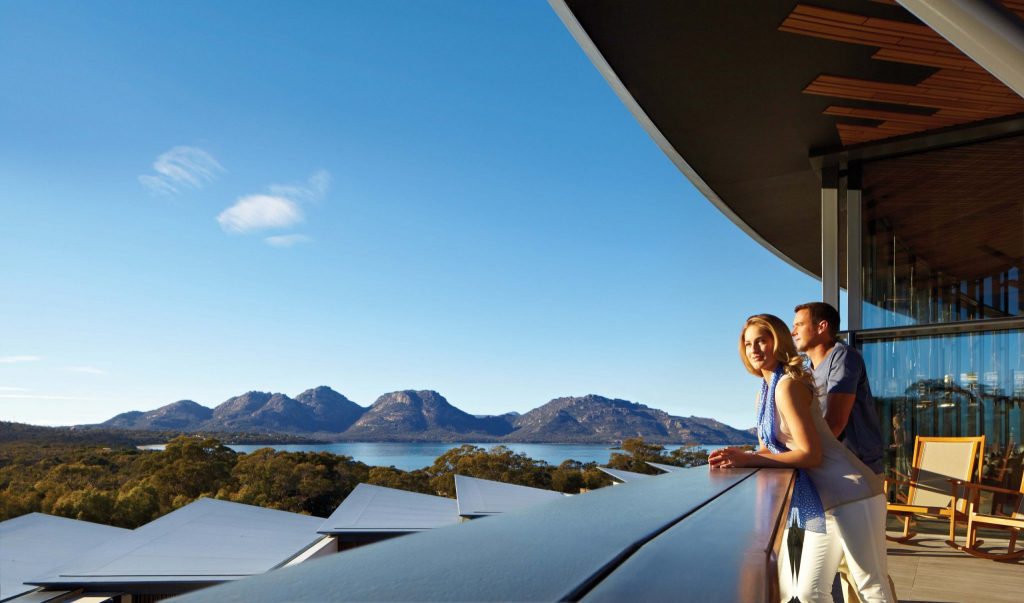 Fly to NEW HEIGHTS on a PRIVATE JET
Travelling by private jet offers unparalleled freedom and flexibility. Just 8 guests will fly from one extraordinary destination to the next onboard their own luxuriously appointed private jet, the Falcon 900. This exclusive aircraft is a large executive jet perfect for circumnavigating the globe in comfort and style. Passengers can relax over a fine meal at the dining table, while effortlessly gliding through the clouds.
The mundane inconveniences of commercial travel, with chaotic airport security, cumbersome luggage and problematic flight times, are avoided. Long check in queues are a thing of the past as you board your private jet just a few steps away from your vehicle.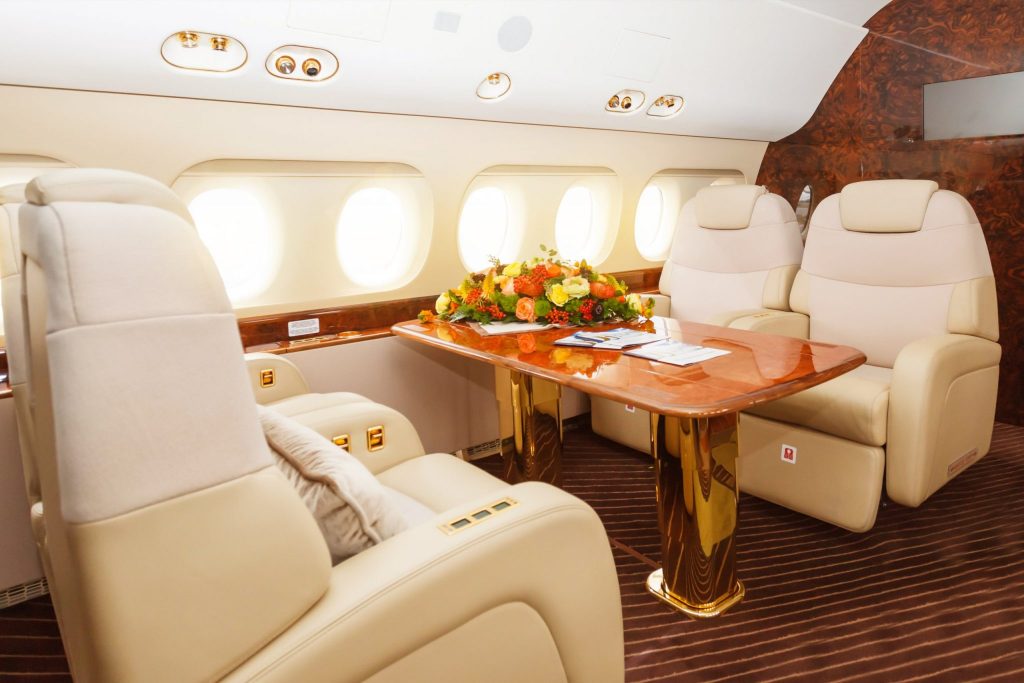 Immerse yourself in new cultures, indulge in memorable experiences, and discover new passions, flavours and perspectives as you discover the best the country has to offer. Every single meticulous detail has been carefully executed to ensure a seamless experience from our welcome cocktail party to our farewell dinner so you can focus on what counts the most.
Experience travel like never before, and allow us to take you on the journey of a lifetime with SEAMLESSLY by Touring Treasures by getting in touch here .