There's a reason that revellers worldwide flock down under to celebrate one year turning into another.  And it's not just that our vantage point affords one of the world's most exclusive early glimpses of the new year. Aussies are some of the first to see the clock strike twelve, and we like to mark a special occasion in style. The chance to see in a new year in the sunshine is also something of a rare treat. There's not much like spending the last day at a beachside barbeque and the final evening with bubbles at midnight.
If you're looking for the kind of countdown that can really do your New Year's Eve justice, then there's one city in particular that has the answer for you… Sydney. The annual Sydney Harbour fireworks display has become something of an iconic, identity-defining event. Of course, the city famous for its sparkling skyline was hardly likely to get a night centred around bright lights and big bangs wrong. The one and a half million spectators who head to Sydney's waterfront every December 31st certainly agree. And you can't blame the other one billion viewers, who tune in across the globe, for wishing they were there too.
As always, the past year has raced by and we're now counting down to New Year with just over three months to go. If you're like us, then you've already started making plans. To help you out, we've put together a quick run-down of the best spots to spend your night – all the way from pre-show dinner to the main event.
The Best Early Evening Dinners
The pre-show entertainment comes in the form of a water display at 6 pm and aerial performance later on at 8 pm over the harbour. By the time this is all finished, you'll be ready for something to eat. This year, the Botanic Gardens Restaurant will treat its guests to a lively dinner party. New Years is always best enjoyed in fantastic company, and this event offers just that. Attendees arrive to canapes before sitting down at an open air communal table to make their way through a seven-course dinner. The fireworks are enjoyed on a private lawn, alongside live music.
If you're looking for something a little more casual, you might consider tickets to the Clark Island Garden Party, hosted in Sydney Harbour National Park. December is Australia's high summer so you'll agree that alfresco dining makes total sense, and this is the kind of garden party that serves it up in style. Arriving by ferry, you'll be met with a Clark Island Iced Tea cocktail and continue your evening with a fresh produce-inspired gourmet picnic hamper. To be enjoyed at sunset, ahead of the display later on in the evening.
The Best Countdown Drinks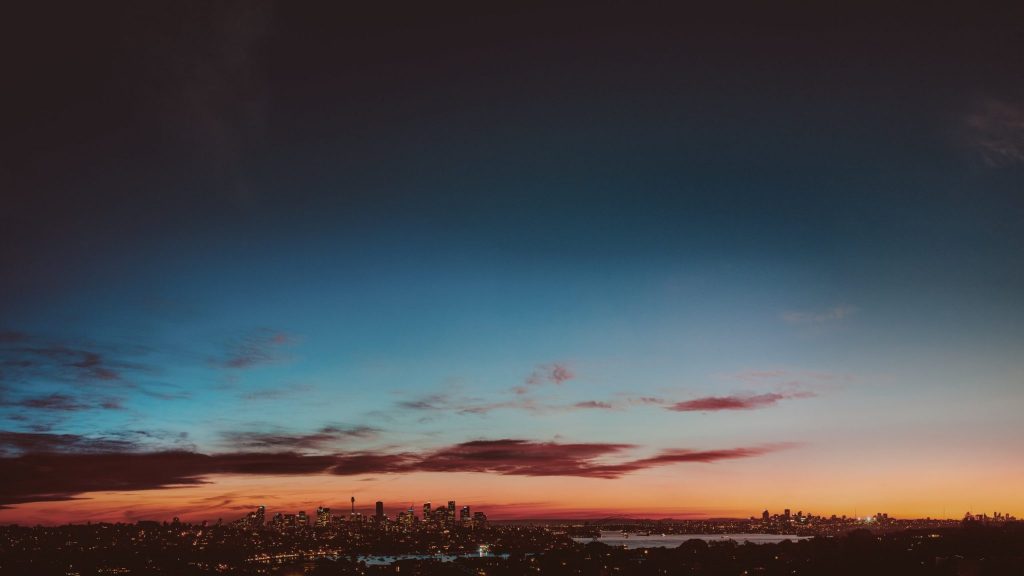 9.15 pm sees the beginning of the Harbour of Light Parade. Ships decorated with white rope light dance across the water, illuminating the harbour. Watching the display is one thing, but what better vantage point than from the water? Take the opportunity to book a place on a stylish cruise – the Harbour Spirit fireworks Cruise sees partiers enjoy the parade and fireworks display on board a luxury catamaran. A lively five-and-a-half-hour ride, elevated with canapes and a selection of Australia wine, beers and bubbles. The Spirit Fleet cruise offers a slightly quieter, more intimate experience, accommodating just forty guests in comfort and style. Similarly spectacular 360 degree views out over the harbour, guaranteed.
The Best Midnight Vantage Points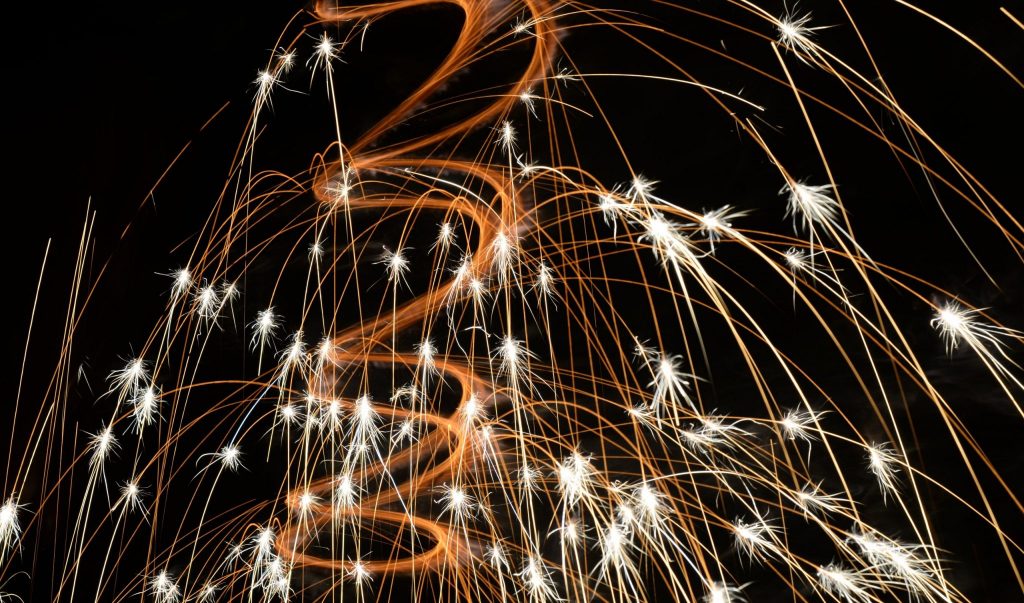 Welcome to the main event… At the stroke of midnight, dazzling fireworks are launched from points across the Sydney Harbour Bridge and barges set on the harbour. Best vantage points? There's too many to list all of them, but there's one location that we couldn't not mention and that's Sydney Opera House. Unrivalled when it comes to the "ringside seat" stakes, your evening will also include a truly spectacular countdown itinerary. Opt for their platinum package for a three-course, pre-performance dinner designed by Matt Moran of ARIA Restaurant followed by premium seats at your choice of show. Finish your night at the Midnight Party, with views of the finale display from the Northern Foyers. You'll need somewhere to rest your tired eyes once the action's over too. So make sure to check out our feature on Sydney's best boutique hotels here for an overview of the city's most stylish stays.
See yourself looking out over Sydney Harbour as the clock strikes twelve this new year? So do we. Get in touch here for help designing an unforgettable celebration.