Whether he's basking on Bondi beach or sipping champagne in a golf resort, a well-dressed man exudes confidence and charm that won't go unnoticed. The trick of the trade all comes down to preparation. Knowing what you're wearing beforehand frees up your mental space to relax on vacation and truly take care of your body. So without further ado, let's sort out that checklist and get you looking vacation-smart this season.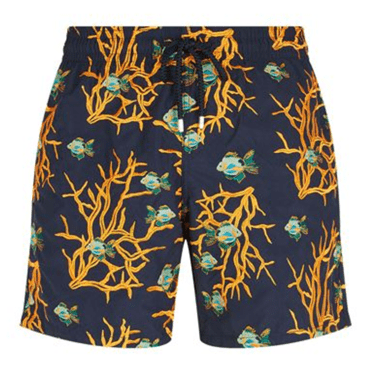 Vilebrequin Swimming Trunks
Durability meets design in this beach essential. Stroll the sands in these stylish trunks by Vilebrequin, take a dive and then head towards the beach hut for a cocktail or two. Crafted with lightweight quick-dry fabric, it's light to pack and easy to maintain. The unusual fish and coral pattern will give you that fashionable edge every gentleman needs on the sands.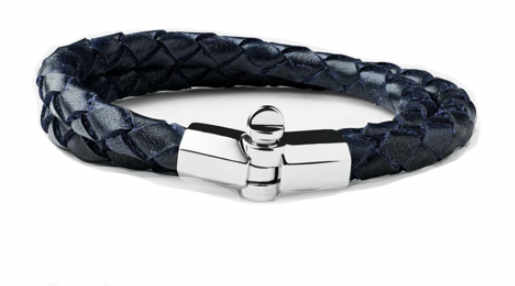 Rovos Double-Wrap Leather Bracelet
It's the small details that make a look, like this sleek double-wrap leather bracelet by Miansai. Accented with a sterling silver closure, this bracelet exudes surfer chic and works particularly well against sun-tanned skin.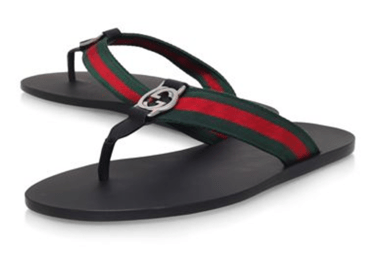 Gucci Web Thong Sandal
These signature sandals are made of robust Italian leather and are durable both on the beach and on the street. Crafted in understated Gucci red and green, they pair perfectly with chinos or shorts.

Aviator Classic Ray-Bans
What vacation look would be complete without this iconic staple. Originally designed for US aviators in 1937, they pair with pretty much anything and add a relaxed, manly style to any outfit. Combine with a blazer for a smart dinner look; a simple polo will do for beach days.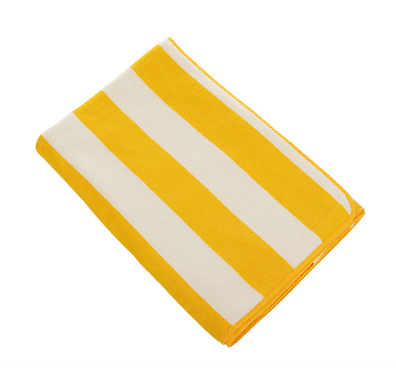 Prado Beach Towel
This bold retro towel is made of luxury Egyptian cotton which makes it highly absorbent and soft to the touch. Whether by the hotel poolside or on the beach, it'll be your trusty companion throughout your vacation.
Ultimately the goal is to take a pause from the rush of life and relax. You're creating memories on the vacation of a lifetime, so feeling stylish is bound to positively influence your experience. Preparing ahead of time will allow you to lose yourself in the moment whilst looking great. Just don't forget your camera 😉