A superyacht charter in Tahiti can offer the utmost privacy and unparalleled luxury. You'll experience a different destination each day with the help of an experienced captain and crew. And, whether you prefer romance and relaxation or an invigorating adventure, a chartered yacht is the ideal choice for your next Tahitian holiday. 
Why Charter a Yacht in Tahiti Versus Staying in a Resort?
Contrary to what you might experience during high season at the island's resorts, you will enjoy the most peaceful and secluded experience possible when you visit Tahiti during yacht charter season. It will just be you and your guests — no crowded beaches or busy dining rooms to worry about.
From the decks of your own private floating hotel, you'll have unobstructed 360-degree views of the magnificent natural surroundings. Whether you want to sip cocktails while admiring spectacular sunsets night after night, or you want to dive in and enjoy your favourite watersports, the world will be your oyster for the duration of your journey.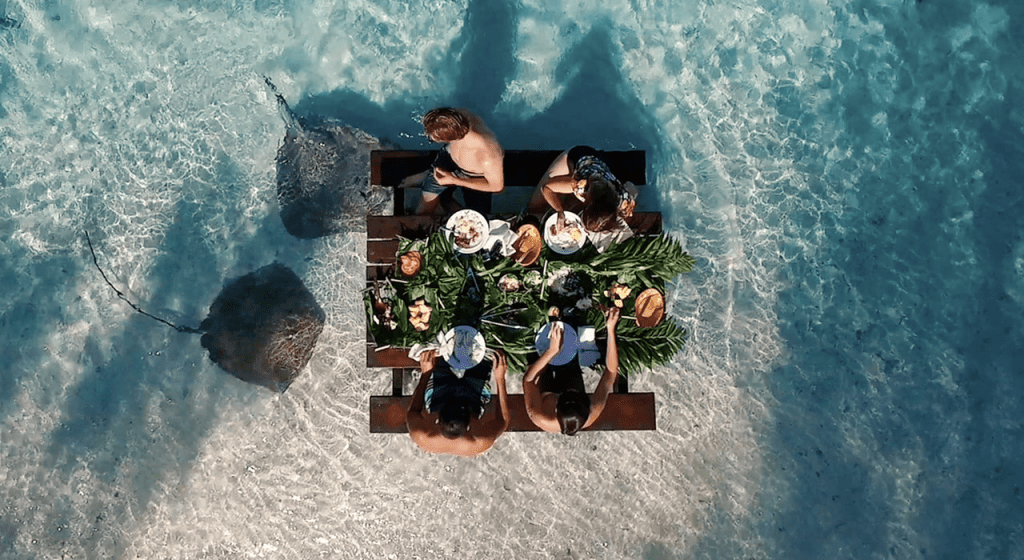 What Kind of Experiences Are There To Enjoy on Luxury Yacht Charters in French Polynesia?
After stepping foot on a luxury superyacht charter, you'll know extraordinary experiences await. Let's find out where your journey can take you and what type of activities might be in store.
Where Can You Go on a Superyacht Charter in Tahiti? 
On a private yacht charter, you'll be surrounded by sparkling South Pacific seas, with the world's most breathtaking coastlines beckoning on the horizon. 
You can cruise around the 118 islands and atolls that make up French Polynesia, which are grouped into five main clusters.
First and foremost are the world-famous Society Islands, including the island of Tahiti, as well as Raiatea, Huahine, Moorea, Bora Bora and several others. But you might also choose to expand your journey across the rest of French Polynesia to the Tuamotu Islands, Marquesas Islands, Austral Islands or Gambier Islands. Remarkable vistas and unparalleled experiences await at each paradisical spot.
With a luxury superyacht charter in Tahiti, you can craft your own unique journey and create an itinerary that satisfies your tastes. Or, you might allow the sandy beaches and soft South Pacific breezes to call you one direction or another.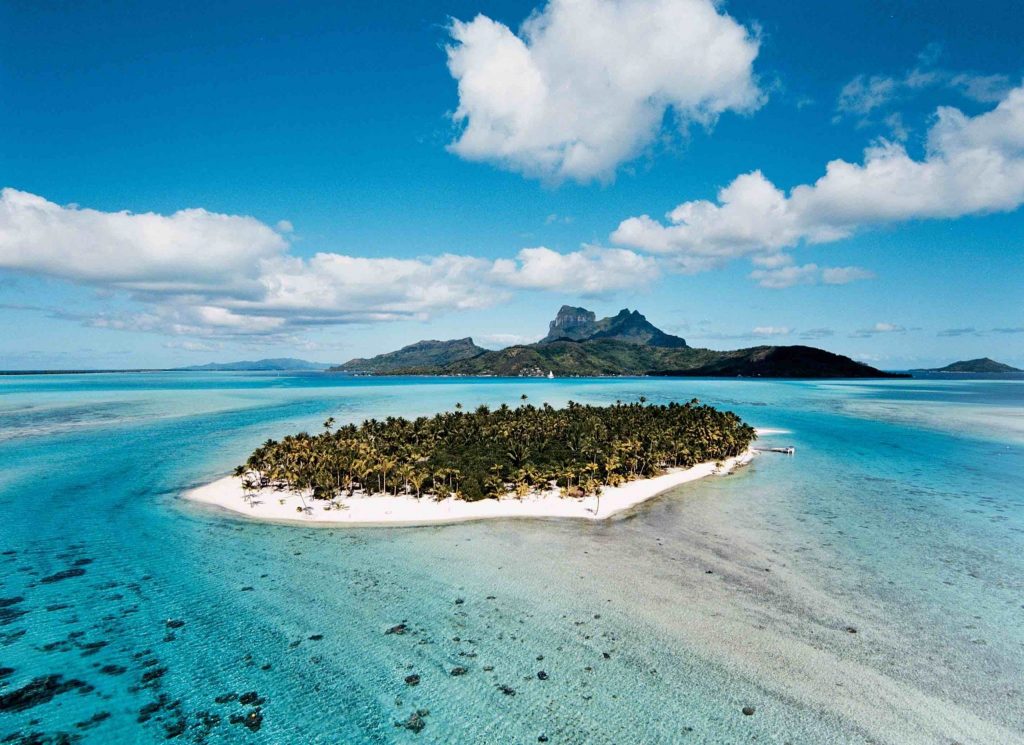 What Are the Most Sought After Activities When Cruising on a Superyacht?
Naturally, a South Pacific cruise lends itself to watersports and aquatic activities of all sorts. You may enjoy paddleboarding around peaceful bays or swimming in tranquil lagoons beneath tumbling waterfalls. For a deeper dive, consider snorkelling or scuba diving around a colourful coral reef teeming with exotic marine life.
On land, you might take a guided hike up the magnificent volcanic mountains, or soak up the sun from one of the region's many miles of powdery white-sand beaches. For when you're craving a taste of Polynesian culture, there will be no shortage of high-end culinary experiences and cultural events and attractions to savour.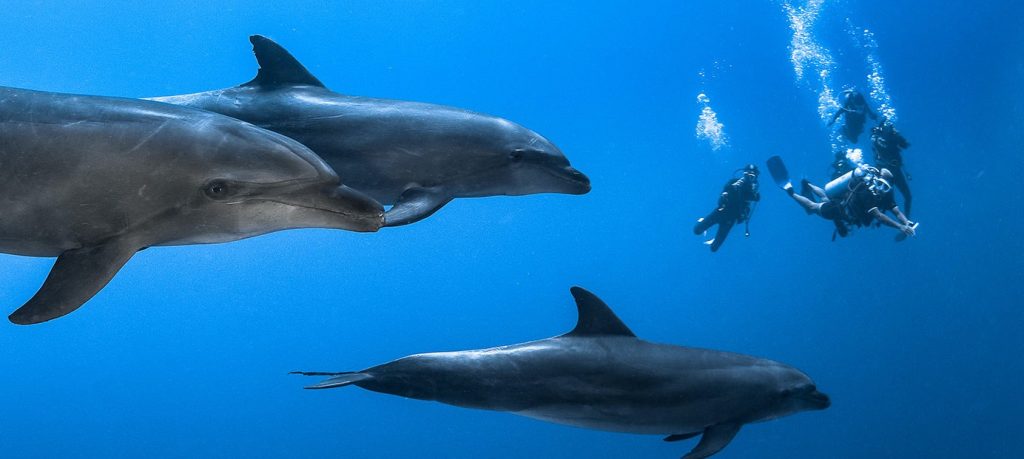 What Kind of Provisioning Is Available for Yacht Charters?
Whether you opt for a sailing yacht, catamaran or cabin charter, your vessel will be comfortably appointed with all the necessary amenities and provisions for the duration of your journey — and you can leave all the details to your charter crew. 
If you wish to dine on the best Polynesian cuisine aboard your superyacht charter in Tahiti, you may arrange to have a world-class chef onboard to prepare a menu of mouth watering meals. No matter your personal tastes and dietary preferences, your vessel will be fully stocked and ready to set sail.
Who's Who in Your Sailing and Motor Yacht Charter Crew?
Aboard a Tahiti yacht charter, you'll be supported by an experienced crew of professionals who will work to tailor your travel experience to your every wish. Your vessel will be led by a captain and operated and maintained by an efficient deck crew. Additionally, the interior crew and chef will create the highest level of hospitality throughout the journey. Once you meet your team, you'll know who to speak with when discussing specific preferences and requests.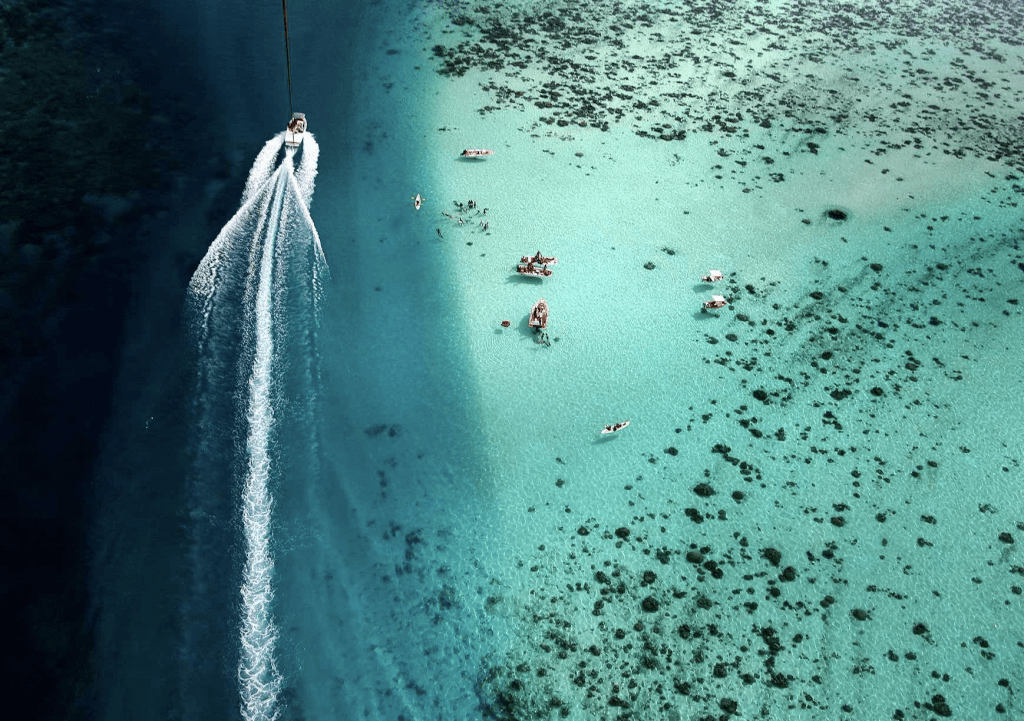 How Much Does It Cost To Charter a Yacht in Tahiti?
The cost for Tahiti charter yachts can vary depending on the vessel you choose, the length of your journey and the type of experiences you're seeking. A weeklong cruise could cost anywhere from $10,000 to $150,000.
By partnering with Touring Treasures, you'll have dedicated travel experts at your service who can design a completely custom trip that can satisfy your budget as well as your wildest dreams. Your personal travel concierge will help you select the perfect luxury yacht charter, set your course and curate the ideal itinerary.
Eager to make your dream yacht charter holiday a reality? Contact us to request a complimentary travel consultation.