Sourced from the pristine waters of the Kimberley coastline, Paspaley pearls are some of the rarest and most beautiful in the world. Touring Treasures has partnered with Paspaley to offer you exclusive and unrestricted access to the company's mesmerizing collection, as well as an opportunity to tour their vast pearl farm in Western Australia.
During this exclusive, invitation-only tour, you'll be captivated by the beauty of Australian pearls and be able to witness the Paspaley process from start to finish. Your tour will begin with a behind-the-scenes experience in the Kimberley at the company's pearl farm. Then, at the Paspaley Flagship boutique in Sydney, you can see how the pearls are transformed into exquisite jewellery. You'll also learn the five virtues of pearl grading and the philosophy behind the Paspaley jewellery design.
The Paspaley Legacy
Regarded as the most valuable pearls in the world, Paspaley has a history spanning 80 years. The family-owned business has covered three generations and is considered the pioneer of the Australian South Sea pearling industry. Paspaley is committed to sustaining the pristine waters of Northern Australia and has a team of divers who search wild pearl beds to collect the oysters by hand. This environmentally friendly fishing technique ensures there is no damage to the ocean floor. The pearls are then nurtured on a network of farms spanning 2500km. The company's devotion to exquisitely beautiful natural pearls is truly a sight to behold.
Paspaley Pearl Farm (Kimberley)
At the Paspaley Pearl Farm, guests will experience a tour like no other. The full-day tour will start in the Kimberley where you'll be taken to Vansittart Bay. Here, guests will enjoy morning tea and a pearling experience, where you can discover the innovative pearl farming processes and techniques utilised by Paspaley.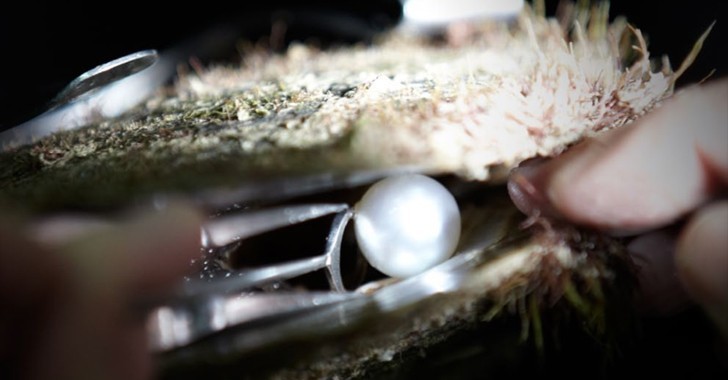 Paspaley Flagship Store (Sydney)
Over the course of two hours – and with champagne in hand – guests will be treated to a pearl strand fitting, to find the perfect choice for you. The strand fitting will be followed by a guided tour of the Paspaley Archive – an exhibition which explores the Paspaley heritage. You'll gain an understanding of the Five Virtues – a technique by which all fine pearls are graded. This hands-on session will allow guests to become true pearl connoisseurs. Guests will discover the craftsmanship which goes into all Paspaley jewellery with an explanation of the Paspaley design philosophy.
To finish the tour, you'll be taken to the magnificent Pearl Room. This room, which is not open to the general public, houses some of the most important pearls in the world including the Kuri Bay Collection – a collection of pearls from the first harvests at Australia's oldest pearl farm, Kuri Bay.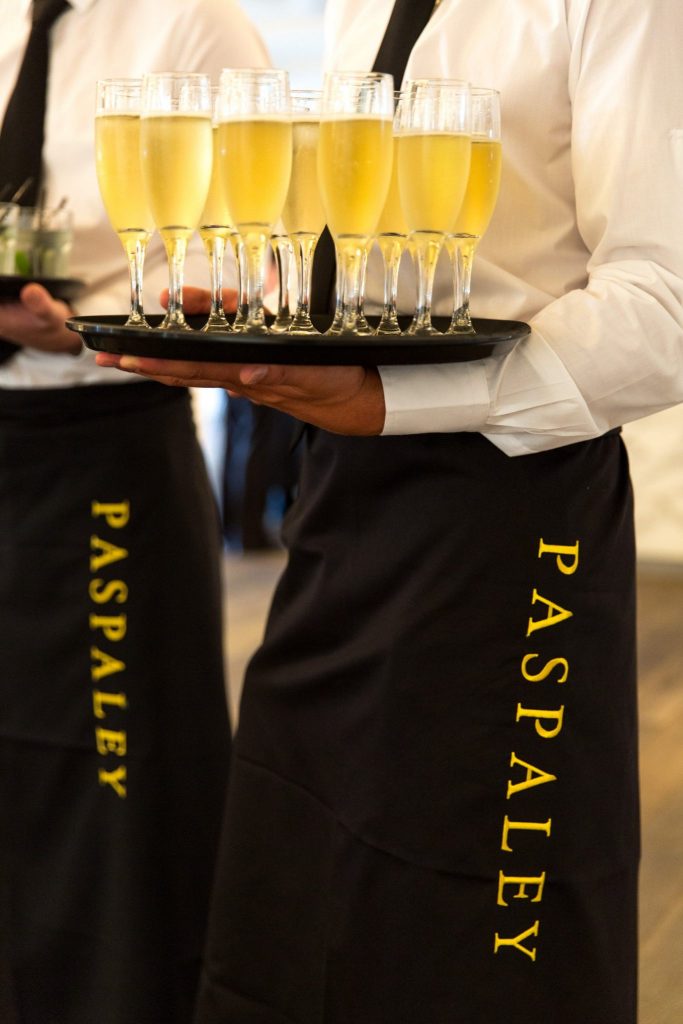 Guests will be truly captivated by this exclusive mix of behind-the-scenes experiences with Paspaley Pearls and Touring Treasures. Contact us today to book this once-in-a-lifetime experience.