Envision yourself bypassing all the frustrations and struggles of commercial travel, as you enjoy a custom private jet hire experience created just for you. Touring Treasures private jet charter service enables safe and exclusive travel for you and your closest friends and family. Experience all the beauty and adventure that the South Pacific has to offer, and embark on the journey to your next destination on a luxury private jet rental. Chartering privately allows you to fly from destination to destination in comfort and style, according to your own schedule and following your every whim. This journey is created just for you, and the only people onboard your private air charter service are you, your travel group, and your aircraft operators, there to cater to your every need. Whether you're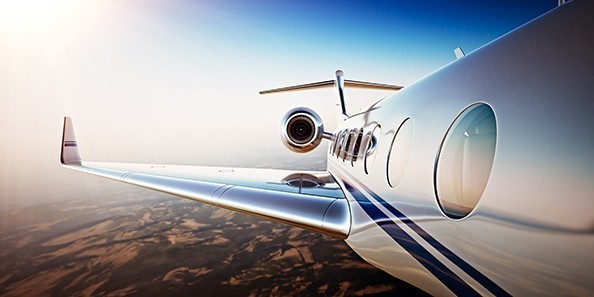 Take Your Private Jet Hire Experience to New Heights
If you're seeking a one-of-a-kind holiday excursion that takes into account all the personal preferences of you and your travel companions, look no further.
SEAMLESSLY BY TOURING TREASURES
Chartering privately allows you to fly from destination to destination in comfort and style, according to your own schedule and following your every whim. This journey is created just for you, and the only people onboard your private air charter service are you, your travel group, and your aircraft operators, there to cater to your every need.
Whether you're in need of a relaxing, slow-paced holiday on the beaches of Tahiti, or something more adventurous in the Australian outback, private jet travel enables you to get there safely, comfortably, and completely on your own terms.
DISCOVER OUR SERVICES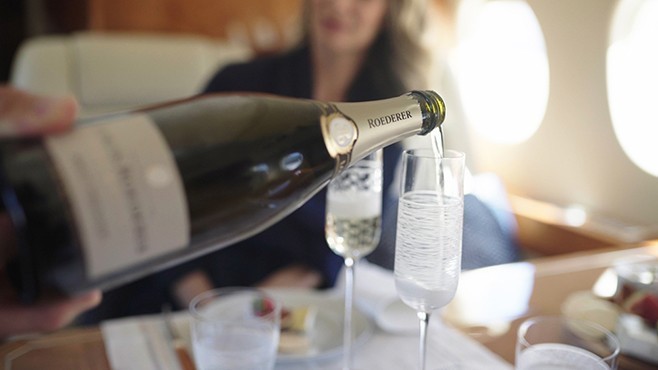 Privacy, Luxury, and Comfort: All the Benefits of Flying Private
Crowded airports and long security lines make commercial travel a hassle, and the lack of personal space on the typical commercial flight can be quite smothering. Leave all these issues at the gate and instead travel in a completely private air charter service where the only passengers are you and your travel companions.
Your private jet hire also means you and your group get to relax in luxury, as you enjoy all these advantages:
Prioritize your security and wellbeing with private domestic or international travel that follows all current safety and public health guidelines.

Select from a pre-designed or completely custom journey that enables you to tailor your itinerary to your travel group's unique needs and preferences.

Fly in luxury and style in the most comfortable and sophisticated private jet models available, including Gulfstream, Falcon and Bombardier. Your flight includes plush Italian leather seats, and a well-appointed snack and drink bar, as well as flight attendants there to serve your every need.

Choose from a private jet hire, or a private charter plane for 8-14 passengers. Maintain your privacy,relax, and stretch out in the perfect size private jet for you and your group.

Bypass long security lines and other commercial travel struggles, and embark on a private, exclusive experience just for you.

Journey according to your own schedule and preferred timing, while skipping the frustrations of unnecessary layovers and out-of-the-way flight paths.

Fly privately for any occasion — from vacations and holidays to private business jet travel. Impress your friends, family members, or clients with sophisticated luxury and exclusivity.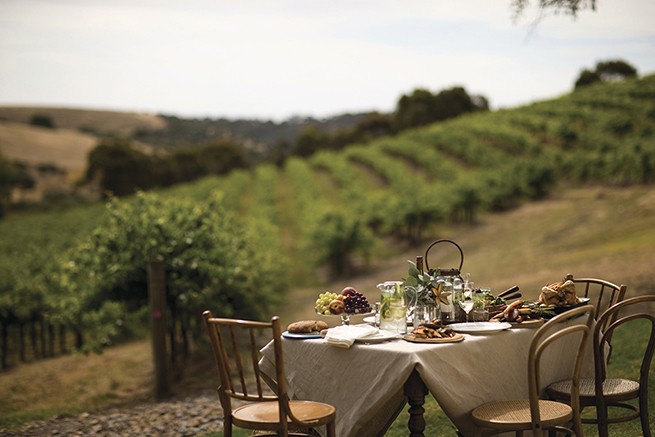 Select your own travel dates and destinations.
Stay for as long as you please.
Travel on your own terms in private comfort and style.
Design a unique, private experience with the help of our travel experts.
Embark on a journey all your own.
DISCOVER OUR PHILOSOPHY
Chartering Privately: Explore Top Destinations
Your private jet hire allows you to travel according to your own schedule and convenience. As opposed to following the rigid schedules of commercial aircraft operators, you and your travel companions can come and go as you please, and adjust your itinerary to follow your every whim. If you'd like another day to explore a destination — or feel ready to move on a bit earlier than expected — your private jet charter is always prepared and available for you.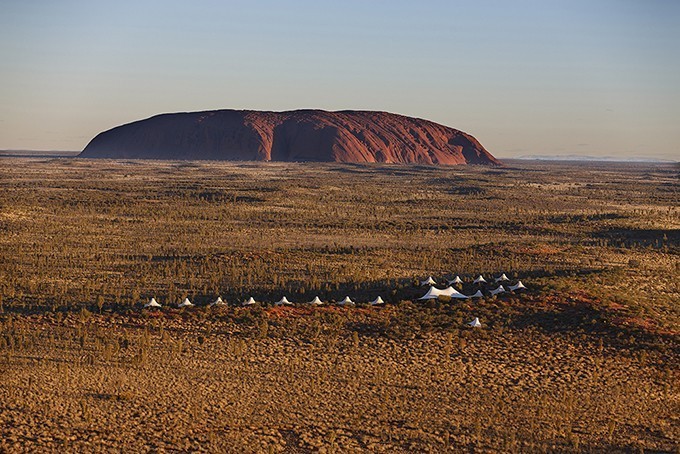 As you plan your next holiday leisure occasion or business trip, consider our top luxury destinations:
Australia
New Zealand
Fiji
Tahiti
Papua New Guinea
South Pacific Islands
VIEW ALL DESTINATIONS
Your pilot and flight crew are there to ensure your comfort and safety throughout your journey, while providing the type of exclusive and luxury experience only available to private air charter service travellers. Your private jet hire offers comfortable, clean, and spacious travel simply not achievable through other commercial arrangements.
All of our private jet rentals meet the highest levels of safety, service and quality, allowing you to fly in the most comfortable and exclusive accommodations possible. Your pilot and aircraft operators work to reduce your total travel time, taking the most direct route to your next destination, and providing you with the maximum time to relax, explore, and adventure at each stop.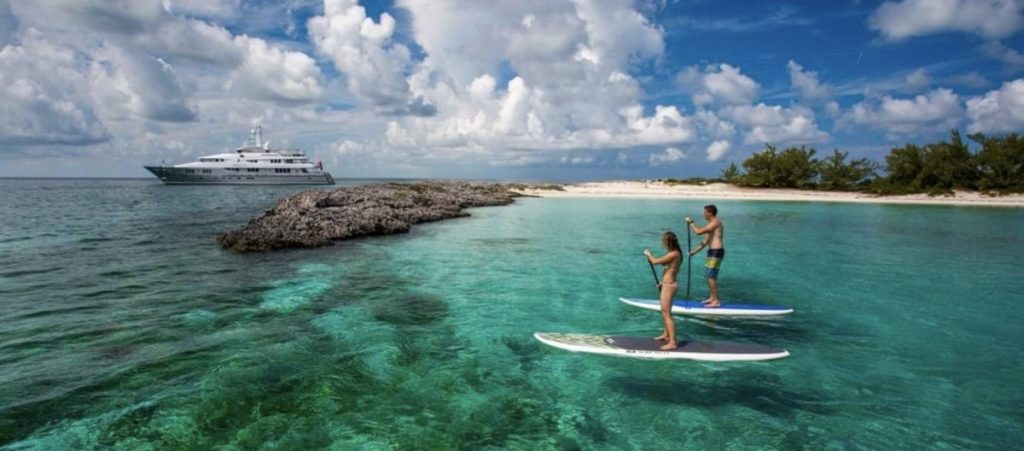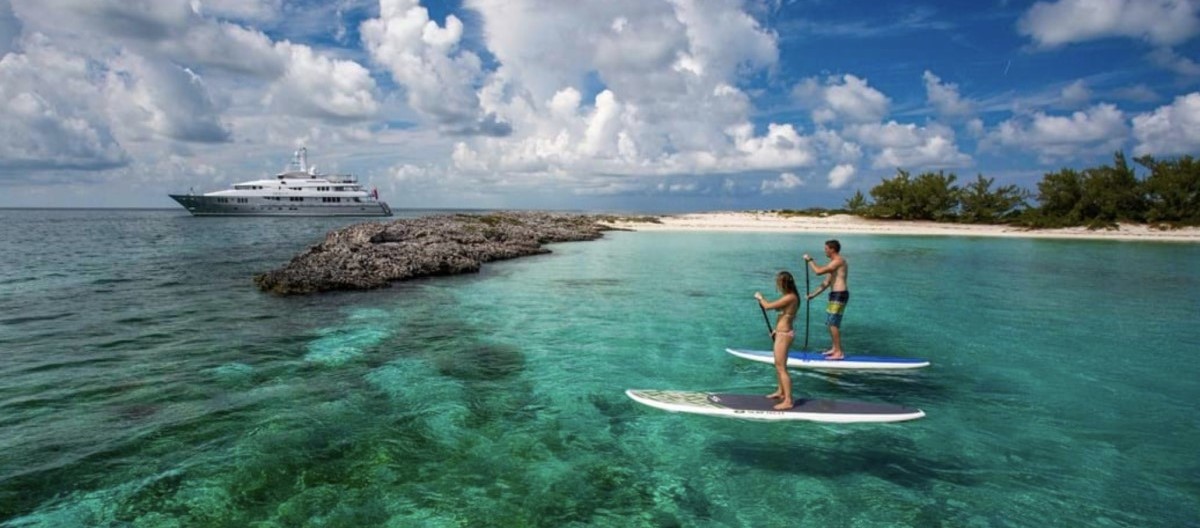 VIEW ALL JOURNEYS
A Private Jet Hire Experience Unlike Any Other
You live a sophisticated, high-end, and luxury lifestyle — and your private travel arrangements should be no different.
From the moment your journey begins, you'll enjoy private and lavish accommodations. A private driver whisks you and your travel companions directly to your private jet hire, so you and group can avoid the crowds and long lines of main airport terminals. You'll be greeted by your own flight crew, there to serve you food and drink, or provide access to entertainment options like music or media.
Revel in the company of your group members in a private jet rental that keeps you close and cosy, or opt for a private jet charter model that provides a bit more room to stretch and move about.
From shorter charter flights to nearby domestic destinations, to longer excursions that allow you to explore an area you've never experienced before, your private jet hire enables you to craft the journey you've always dreamed of.
The only limit to your private jet hire is your imagination.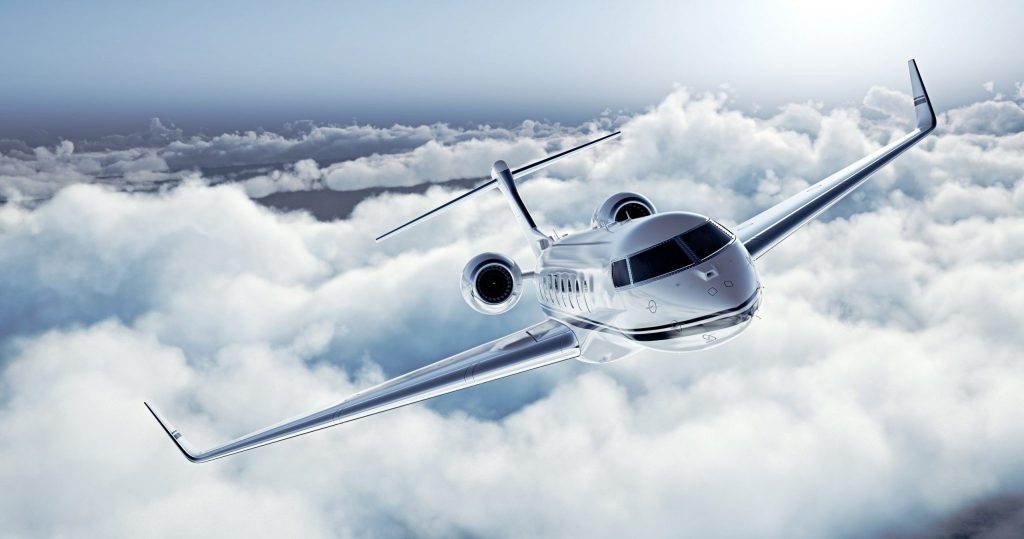 Getting Started with Your Private Jet Hire
The type of experience you'll enjoy is completely custom and tailored just for you and your travel companions. This means the process involves a bit more than simply selecting destinations from a list — our luxury travel experts work to truly get to know you, and help you craft a private jet travel itinerary that is tailored to your every want and need.
This isn't the everyday private jet package — this is a luxurious, exclusive, and personalised private jet charter that allows you and your guests to enjoy a special experience that you'll never forget. And it all starts with a consultation.