15 Days Icons of New Zealand Confirmation
You have successfully submitted your contact request to Touring Treasures.
An email will be sent to you within a few minutes, so please check that you have received it, and if not, please be sure to check your Spam.
Please download our Journey Inspirations to see some examples of the types of travel plans you may experience.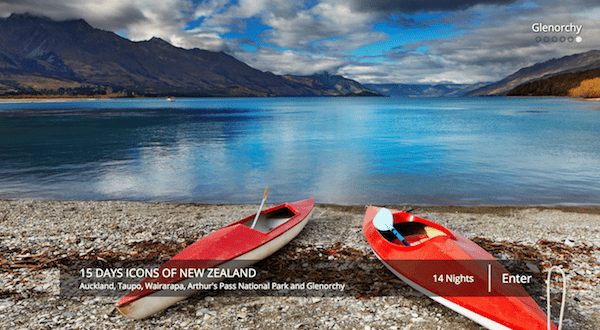 We look forward to speaking with you soon.
The Touring Treasures Team